Smiths Falls Home Renovations
We are known for top-notch residential home renovation services in Smiths Falls. Call us at (613)-288-9145.
Smiths Falls is a community of historic beauty located only an hour's drive from Ottawa. It is a great location for establishing business because of the excellent transportation, a welcoming community, and affordable serviced industrial and commercial property. The community of Smiths Falls is home to the UNESCO World Heritage Site Rideau Canal, which is a booming summer tourist destination. The quality of life here makes it the ideal place to call home. The community in Smiths Falls offers a safe and secure environment, with a readily available and skilled workforce.
Anyone living in Smiths Falls would wish to match their lifestyle with a home that reflects just that.
Our home renovation and improvement services will transform your home to match your needs and the lifestyle of this community.
Call our experienced home renovation experts today on (613)-288-9145 so as to have your home restored to a property you will be proud to own.
Our emphasis is on professionalism, fair pricing, and timely completion of projects.
We provide the following home renovation and upgrade services within Smiths Falls
Kitchen Renovations and upgrades
Home additions
Bathroom Renovations and upgrades
Basement Renovations and upgrades
Condo Renovations and upgrades
Exterior Renovations and upgrades
Accessibility Renovations and upgrades
When we work for you, we ensure your home comfort, safety, and family security are prioritized. We also transform your home in a way that is appealing to the general neighborhood and increase its market worth. 
We also do our renovation work with the goal of expanding your floor space and reducing your utility bills through efficient installations.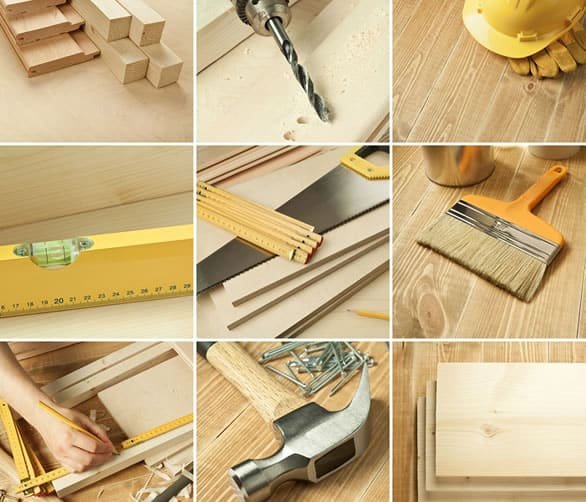 Ottawa Home Pros provides renovation services for the residents of Smiths Falls.
Give our kitchen, bathroom and basement renovation experts a chance to earn your trust and your business.
Call us today at (613) 288-9145 for your next home improvement project and our Ottawa renovators will give you a hand.