We are known for top-notch residential home renovation services in Perth. Call us at (613)-288-9145.
Perth is a community located on the Tay River, 80 km southwest of Ottawa. Its economy is based on light industry and it is famous for cheese making. Perth has a rich arts and culture following, outdoor adventure sites, and spas.
Anyone living in a culturally rich community like Perth would wish to have a home rich in modern designs and a beautiful outlook.
If you are looking to transform your home to match your needs and the lifestyle of this community, you simply need a great home renovation workmanship.
We are the providers of market-leading home renovation and improvement services in Perth. Call our experienced home renovation experts today on (613)-288-9145 for a home transformation you and your family will be proud of.
Our home renovation and improvement services are affordable and we deliver in time without compromising your family home comfort.
We focus on the overall restoration of your living space including upgrades to your kitchen, bathroom, basement, condo, exterior, and home accessibility.
You can be sure to get a number of benefits from our home renovation and improvement services including custom-built interior and exterior designs, increased home value, reduced utility bills, expanded floor space, and improved general outlook and durability of your home.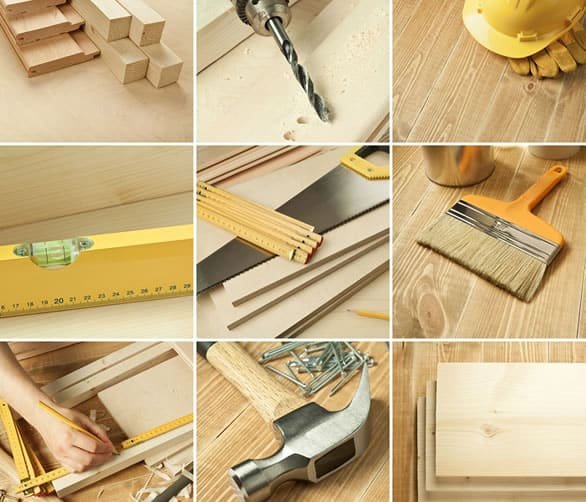 Ottawa Home Pros provides renovation services for the residents of Perth.
Give our kitchen, bathroom and basement renovation experts a chance to earn your trust and your business.
Call us today at (613) 288-9145 for your next home improvement project and our Ottawa renovators will give you a hand.