Renfrew is a community that stands on the west bank of the Ottawa River. It is known for its lakeside cottages and white-water rafting along the Ottawa River and has more than 900 lakes. Renfrew is a transportation hub and is also known for its historic role in the formation of the National Hockey League. It is a great place to call home and to operate a business.
Anyone living in a great community like Renfrew would wish to have a home with lovely and updated designs.
If you are looking to transform your home to match your needs and the lifestyle of this community, all you need is bespoke renovations that give a refreshing lease of life to your living space.
Call our experienced home renovation experts today on (613)-288-9145 for a home transformation you will be proud of.
We are loved for our professionalism, fair pricing, and timely completion of projects.
We provide the following home renovation and upgrade services within Renfrew
Kitchen Renovations and upgrades
Bathroom Renovations and upgrades
Basement Renovations and upgrades
Condo Renovations and upgrades
Exterior Renovations and upgrades
Accessibility Renovations and upgrades
We work on your home renovation project with the aim of making your home comfortable, increasing your property value as well as reducing your utility bills.
We also guarantee you benefits such as improved home safety and security as well as transforming your home outlook into an outstanding property in the community.
Our home renovation services are also a way of revamping your home to make it more durable.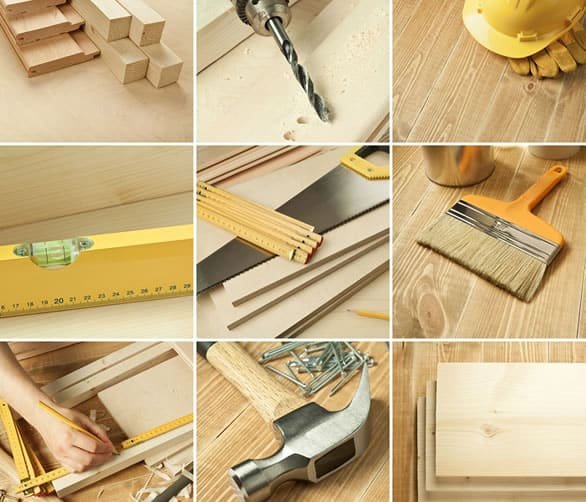 Ottawa Home Pros provides renovation services for the residents of Renfrew.
Give our kitchen, bathroom and basement renovation experts a chance to earn your trust and your business.
Call us today at (613) 288-9145 for your next home improvement project and our Ottawa renovators will give you a hand.