Eganville Home Renovations
We have a long-standing reputation in providing home renovation services in Eganville. Call us at (613)-288-9145.
Eganville is a community located about a 1.5-hour drive from Ottawa and includes both Bonnechere Valley and North Algona Wilberforce which are bound together by the beautiful Bonnechere River. It is bordered by Opeongo Mountains to the South and the Deacon Escarpment to the West. Eganville is famous for Bonnechere Caves, the only remaining Shaw Woods in Ontario, the largest ice oval track in North America, and Foymount Hill. It is also known as the Ordovician Fossil Capital of Canada because of the many fossils found here.
Owning a home in a unique neighborhood like Eganville requires that you custom-build your home to reflect the uniqueness of this neighborhood. You need expert home renovation services to realize this yet finding reputable renovators is sometimes difficult.
We provide market-leading home renovation and improvement services within the Eganville community. We take our work seriously and we have a reputation for affordability and timely completion of home renovation projects without compromising on quality and comfort.
Our belief is that when we listen to you, we safeguard our commitment to deliver quality home renovation and improvement work that exceeds your expectations. Talk to us about your home renovation needs and let our experts transform your home into a living space you will be proud of.
Call our experienced team today at (613)-288-9145 to enjoy the benefits of our home renovation and improvement services.
The team we have in Eganville is very supportive and is always on standby to visit your premises to assess your home renovation needs. We focus our services on home additions, accessibility renovations, exterior, and interior designs as well as renovation and improvement of Kitchens, Bathrooms, Basements, and Condos.
Our home renovation and improvement services will improve your home's comfort and market value. We also work towards reducing your utility bills through our home renovation and improvement services. While working on your project we prioritize your home safety and family security in addition to improving the general outlook of your home.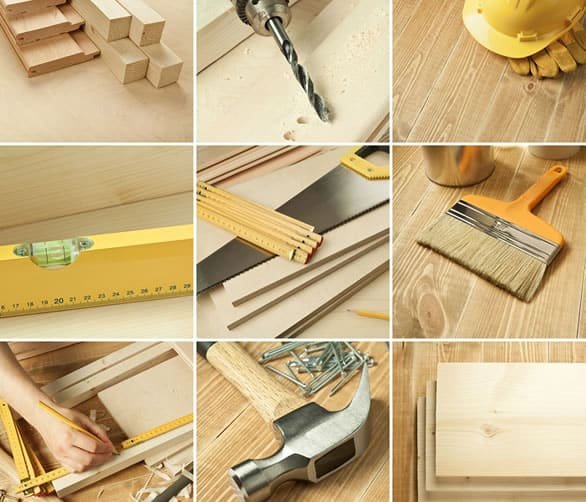 Ottawa Home Pros provides renovation services for the residents of Eganville.
Give our kitchen, bathroom and basement renovation experts a chance to earn your trust and your business.
Call us today at (613) 288-9145 for your next home improvement project and our Ottawa renovators will give you a hand.