Arnprior Home Renovations
We have a long-standing reputation in providing home renovation services in Arnprior. Call us at (613)-288-9145.
Arnprior is a neighborhood located in Ottawa Valley west of Downtown Ottawa and has attracted multinational corporations due to its proximity to the city of Ottawa, easy access to highway 417, access to a local airport, and other important infrastructural development. It has a farming tradition and is also famous for hosting large regional and national sporting activities. Arnprior has important amenities including shopping malls, hospitals, recreation places, restaurants, water sports facilities, and beaches. The neighborhood is also recognized for its heritage conservation, landscaping, beautification, tidiness, environmental efforts, and community involvement.
Any homeowner in a neighborhood known for beautification like Arnprior would wish to have a home with superior designs that matches the general feel of this neighborhood. Finding home renovation experts who can deliver such a dream home in Arnprior is however challenging.
We provide unrivaled home renovation and improvement services within Arnprior. We work with the ultimate goal of making your home as luxurious and comfortable as possible through cutting-edge technology and innovative designs.  Our services are affordable and we deliver within client deadlines without compromising quality.
Your home transformation becomes very conspicuous and noticeable when you procure our home renovation and improvement services. By blending top-quality materials with exceptional workmanship in our projects, we deliver unparalleled home remodeling services in Arnprior.
Call our experienced team today on (613)-288-9145 for a turnaround of your home to match your family's needs and the uniqueness of this neighborhood.
We have a very supportive and experienced home renovation team in Arnprior. Our home restoration services include home additions, accessibility renovations, exterior, and interior designs as well as renovation and improvement of Kitchens, Bathrooms, Basements, and Condos.
Our home renovation and improvement services are the perfect answer if you ever wondered how to make your whole family happy. We enhance your family comfort, increase your home value, reduce your utility cost, improve your home safety and security as well as the general outlook and beauty.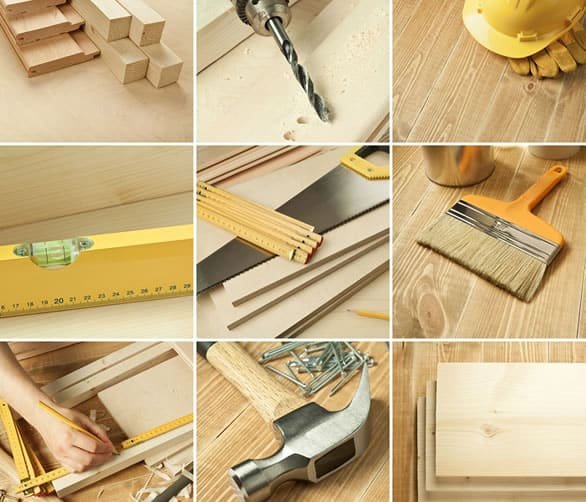 Ottawa Home Pros provides renovation services for the residents of Arnprior.
Give our kitchen, bathroom and basement renovation experts a chance to earn your trust and your business.
Call us today at (613) 288-9145 for your next home improvement project and our Ottawa renovators will give you a hand.