Carleton Place Home Renovations
We have a long-standing reputation in providing home renovation services in Carleton Place. Call us at (613)-288-9145.
Carleton Place is a neighborhood town in the spectacular Lanark County, west of downtown Ottawa. It is a neighborhood with a historically highly dominant Italian community with great amenities like hospitals, parks, stores, trails, recreational facilities, and schools. These together with affordable rents and commercial real estate make Carleton Place a great neighborhood for raising a family.
If you own a home in a spectacular neighborhood like Carleton Place, you must definitely strive to make your home spectacular too. Finding appropriate workmanship to transform your home to fit into the general neighborhood is sometimes difficult.
We have a long-standing reputation for providing home renovation and improvement services in Carleton Place. We take your home renovation project seriously and we are recognized for affordability and timely completion of projects without compromising on quality.
We remodel your home not only to match your family's needs but also to blend them with the uniqueness of the neighborhood.
The home renovation team we have in Carleton Place is very supportive and experienced. Our services are focused on ensuring your home has a perfect balance of features that you need for a comfortable life.
Home renovation and improvement services we provide in Carleton Place include home additions, accessibility renovations, exterior, and interior designs as well as renovation and improvement of Kitchens, Bathrooms, Basements, and Condos.
Benefits of having us take charge of your home renovation project include:
Ensuring your home is comfortable for you and your family
We increase your home value through our renovation services
Reduced utility costs through efficient installations and repairs
We prioritize your home safety and family security while performing renovations
Improved beauty and durability of your home
Call our experienced team today on (613)-288-9145 to enjoy the benefits of our home renovation and improvement services.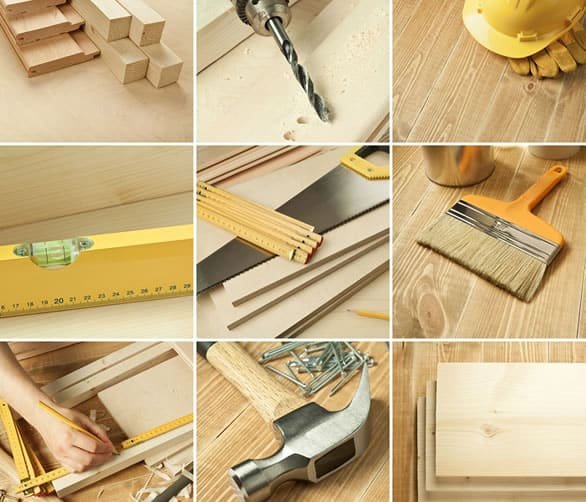 Ottawa Home Pros provides renovation services to the residents of Carleton Place.
Give our kitchen, bathroom and basement renovation experts a chance to earn your trust and your business.
Call us today at (613) 288-9145 for your next home improvement project and our Ottawa renovators will give you a hand.