Merrickville Home Renovations
We have a long-standing reputation in providing home renovation services in Merrickville. Call us at (613)-288-9145.
Merrickville is an enchanting community located along the historic Rideau Canal, less than an hour's drive from Ottawa. It is a unique and vibrant neighborhood with designated heritage buildings that provide an array of activities to visitors and locals alike. Merrickville is famous for local craftspeople and artists.
Anyone living in Merrickville would wish to have a home with unique designs and a modern outlook.
We provide market-leading home transformation services within Merrickville. If you want your home to match your needs and the unique lifestyle of this community, all you need is bespoke renovations and improvements that give a refreshing lease of life to your living space.
Call our experienced home renovation experts today on (613)-288-9145 and let us know your home renovation needs.
Our home renovation services attract many clients because we charge fairly and complete projects in time without compromising the home quality and comfort that your family deserves.
Contact our Merrickvile-based team of experts for renovation and upgrade of your kitchen, bathroom, basement, condo, exterior, accessibility, and other home addition work
Benefits of our home renovation and improvement services in Merrickville
We customize your home designs and finishing according to your needs and lifestyle.
We increase both the aesthetic and commercial value of your home
We reduce your utility bills through appropriate installations
Our services expand your floor plan and increase space in your home hence delivering your dream home
Our renovation services increase your home durability besides giving it an outstanding transformation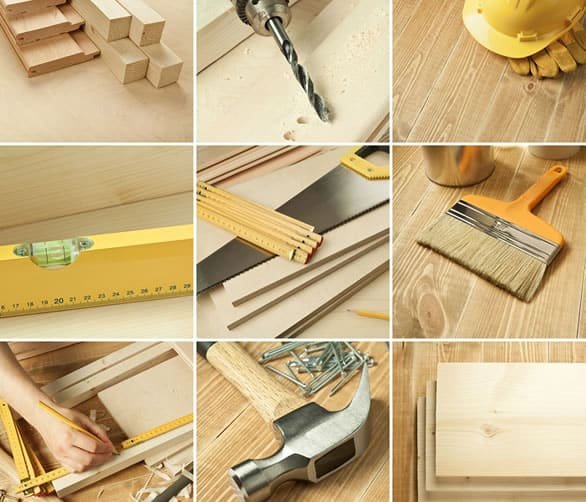 Ottawa Home Pros provides renovation services for the residents of Merrickville.
Give our kitchen, bathroom and basement renovation experts a chance to earn your trust and your business.
Call us today at (613) 288-9145 for your next home improvement project and our Ottawa renovators will give you a hand.