East Ottawa Home Renovations
We are specialists in residential home renovations in the Eastern Ottawa region.
Call us at (613)-288-9145
Ottawa Home Pros can help you with all your residential reno needs. We are experts in home renovations and home improvement projects in Eastern Ottawa townships.
We are the contractors you need to call for all of your home improvement needs. They can do everything from a simple coat of paint to major and minor repairs, like fixing your foundation or replacing flooring. If it can be built or fixed, they will take care of it! Do you want to give your house a modern look? Call us right now so we may schedule an appointment with one of our professional staff members today!.
Ottawa Home Pros is the trusted company when it comes to improving homes throughout the Eastern Townships with our professional service specialists who are licensed, insured & carry decades worth on their field expertise combined together as staffs' strength at every level where nothing less than satisfactory results will satisfy clients' need without fail while being responsive enough upon meeting up deadlines within time constraints
Don't hesitate to call us for any help you might need with your kitchen or bathrooms, painting, extensive construction, or additions. Just send us an email or drop us a call. Ottawa Valley Home Pros will connect you with the right professional to tackle your needs in a timely and personalized mannor.
Every job is unique, from small to large, and they all receive the same level of attenction from our professionals in the Ottawa Valley. We can do any construction and renovation job up to 3 hours drive from Pembroke, Petawawa or Renfrew.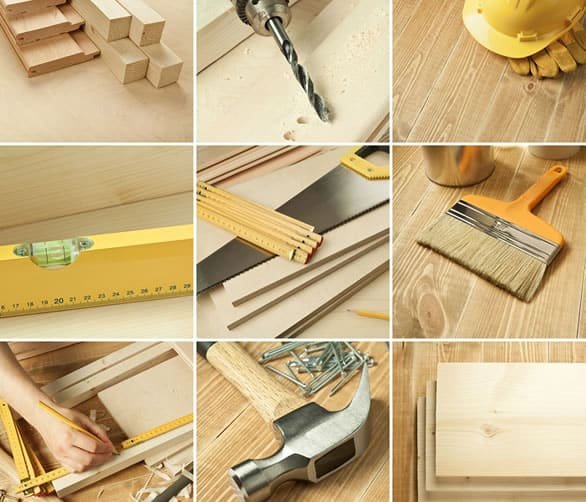 Ottawa Home Pros provides renovation services in the Eastern Ottawa Townships
Give our kitchen, bathroom and basement renovation experts a chance to earn your trust and your business.
Call us today at (613) 288-9145 for your next home improvement project and our Ottawa valley renovators will give you a hand.