Rockland Home Renovations
We provide top-notch residential home renovation services in Rockland.
Call us at (613)-288-9145
Rockland is a bilingual neighborhood located about 40 km east of downtown Ottawa on the banks of the great Ottawa River. It is home to a large part of the francophone community with a mix of rural charm and urban vitality that offers an outstanding quality of life and immense business opportunities. Rockland boasts amenities such as playgrounds, cultural centers, restaurants, and retail shops.
Anyone living in a charming community like Rockland would wish to have a home with impressive designs and an outlook that reflects the general feel of the neighborhood.
Specialists in renovating homes, Ottawa Home Pros are able to meet your needs for small or large projects.
Paint
Bathrooms
Kitchens
Basement
Additions
Whole House
Patio
Deck
Painting
Landscaping
If you are looking to transform your home to match your needs and the lifestyle of this neighborhood, all you need is bespoke renovations that give a refreshing lease of life to your living space.
Call our experienced home renovation experts today on (613)-288-9145 for a home facelift that you and your loved ones will be proud of.
Our work is guided by professionalism, fair pricing, and timely completion of projects.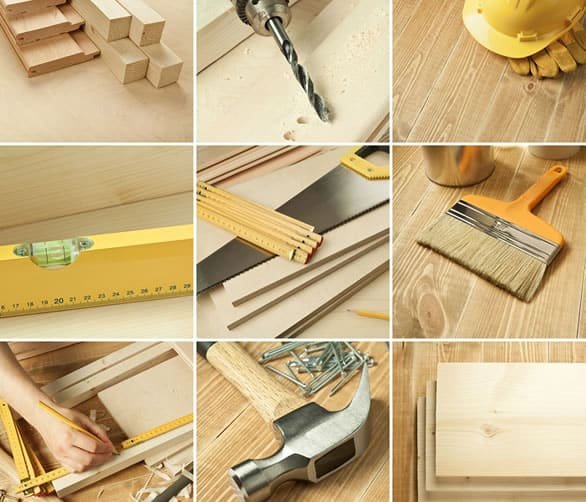 We provide the following home renovation and upgrade services within Rockland
Kitchen Renovations and upgrades
Bathroom Renovations and upgrades
Basement Renovations and upgrades
Condo Renovations and upgrades
Exterior Renovations and upgrades
Accessibility Renovations and upgrades
 You can be sure to get a number of benefits from our home renovation and improvement services including custom-built interior and exterior designs, increased home value, reduced utility bills, expanded floor space and improved general outlook and durability of your home.  
Ottawa Home Pros provides renovation services in the Rockland area.
Give our kitchen, bathroom and basement renovation experts a chance to earn your trust and your business.
Call us today at (613) 288-9145 for your next home improvement project and our Kanata renovators will give you a hand.