We provide top-notch renovation services in Alfred.
Call us at (613)-288-9145
Alfred is a rural neighborhood located approximately 70km from downtown Ottawa at the confluence of the Ottawa River and the South Nation River. It is essentially a francophone neighborhood crisscrossed by quiet country roads and lanes which, along with the banks of the Ottawa and South Nation Rivers all offer great sites for homes or cottages. Alfred is also home to numerous parks, outdoor recreation areas, libraries, and social clubs.
Specialists in renovating homes, Ottawa Home Pros are able to meet your needs for small or large projects.
Paint
Bathrooms
Kitchens
Basement
Additions
Whole House
Patio
Deck
Painting
Landscaping
Our work values are anchored on professionalism, fair pricing, and timely completion of projects.
Our home renovation and improvement services in Alfred include home additions as well as customized home interior and exterior designs. We also focus on the improvement and upgrade of your kitchen, bathroom, basements, condo, and home accessibility.
If you are looking to transform your home to match your needs and the lifestyle of this neighborhood, please call our experienced home renovation experts today at (613)-288-9145.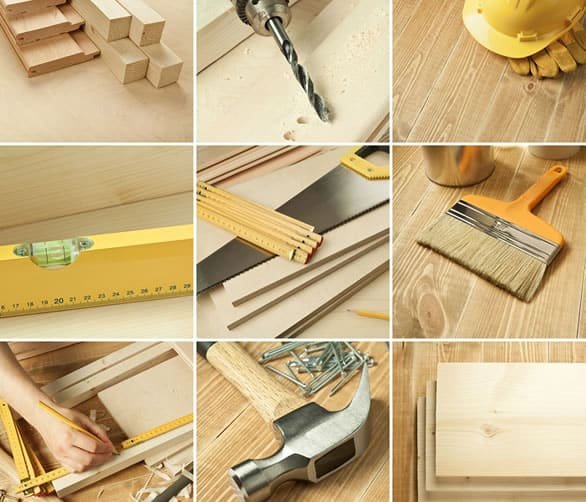 Benefits of home renovations
Gives you a personal touch to your property
Remodeling your living space allows you to customize the designs and finishing according to your needs and lifestyle. 
Increases the value of your property
Professionally executed renovation increases both the aesthetic and commercial value of your property.
Reduction in utility costs
During home renovations, you have the opportunity to replace and upgrade existing installations like electricals and plumbing to more efficient alternatives. 
Increased and improved living space
Basement renovations and upgrades increase your living space. 
Transforms your home to your dream living space
Home remodeling and upgrades can be done to transform your home into a modern design with features that match your needs and lifestyle. 
Provides a new lease of life to your home
Home renovation is a way of revamping your home to make it more attractive and durable. Renovating your property will help enhance its life in addition to making it aesthetically more appealing.
Ottawa Home Pros provides renovation services in the Afred area.
Give our kitchen, bathroom and basement renovation experts a chance to earn your trust and your business.
Call us today at (613) 288-9145 for your next home improvement project and our Alfred renovators will give you a hand.