Cumberland Home Renovations
We provide top-notch residential home renovation services in Cumberland.
Call us at (613)-288-9145
Cumberland is a primarily rural community along the Ottawa River in the city of Ottawa. It is bounded by Regional Road 174 and the Ottawa River to the north, Colonial Road to the southeast, Innes Road to the southwest, and Trim Road to the west. Cumberland has numerous business enterprises, rich art, and culture, recreational space, schools among other services which spice up life in the neighborhood.
If you live in this rural community and looking to transform your home to match your needs, call our experienced home renovation experts today at (613)-288-9145 for a home revamp that you will be proud of.
Specialists in renovating homes, Ottawa Home Pros are able to meet your needs for small or large projects.
Paint
Bathrooms
Kitchens
Basement
Additions
Whole House
Patio
Deck
Painting
Landscaping
We are expert contractors in construction and renovation known for:
Professionalism in every aspect of home remodeling
Competitive home construction and renovation cost
Completing construction or renovation projects within specified timelines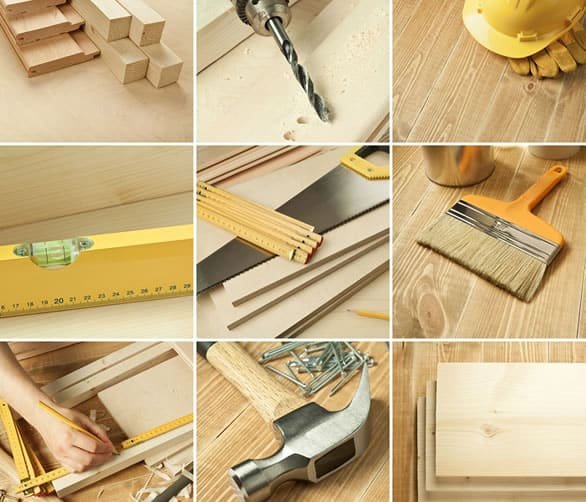 We provide the following home renovation and upgrade services within Cumberland
Kitchen Renovations and upgrades
Bathroom Renovations and upgrades
Basement Renovations and upgrades
Condo Renovations and upgrades
Exterior Renovations and upgrades
Accessibility Renovations and upgrades
 When we work for you, we ensure your home comfort, safety, and family security are prioritized. We also transform your home in a way that is appealing to the general neighborhood and increase its market worth and durability.
We also do our renovation work with the goal of expanding your floor space and reducing your utility bills through efficient installations.
Ottawa Home Pros provides renovation services in the Cumberland area.
Give our kitchen, bathroom and basement renovation experts a chance to earn your trust and your business.
Call us today at (613) 288-9145 for your next home improvement project and our Cumberland renovators will give you a hand.