We are specialists in residential home renovations.
Call us at (613)-288-9145
Ottawa Home Pros specializes in renovations and improvements in residential homes in Nepean. From updates to complete overhaul, we have the skills to create just the home you want.
Bathroom

 

– We keep up with all the latest trends and can transform your bathroom from dated to a great modern appearance, whether it is just a few fixtures or a complete renovation.
Kitchen

 

– We have transformed many kitchens in Nepean.  Whether you just need some tweaking to make traffic flow better or for ease of meal preparation, or if you want more storage space, or even a full facelift with floors, cabinetry and countertops, Ottawa Home Pros can do it.
Basement

 

– That unfinished basement can be developed into additional, comfortable living space.  We can transform your current lower level into the perfect addition.
Additions

 

– Inside or out, we can help construct decks, porches, gazebos and in-law suites, additional bedrooms, etc.
Entire Home Renovations

 

– Needs changes as family grow and then contract to empty nests.  We have the technical skill to revamp your whole house to fit your current requirements and look to the future as well.
Our Nepean general contractors and skilled craftsmen have the expertise to turn your wish list into reality. If you are only trying to accomplish a few improvements or repairs, or if you are in the market for a large rehab, contact us now. We will assign professional consultants to work with you to develop the appropriate plan and select the right materials.
At Ottawa Home Pros in Nepean we guarantee our workmanship and deliver the best results. Ask for a free quote. We are the renovators you can trust.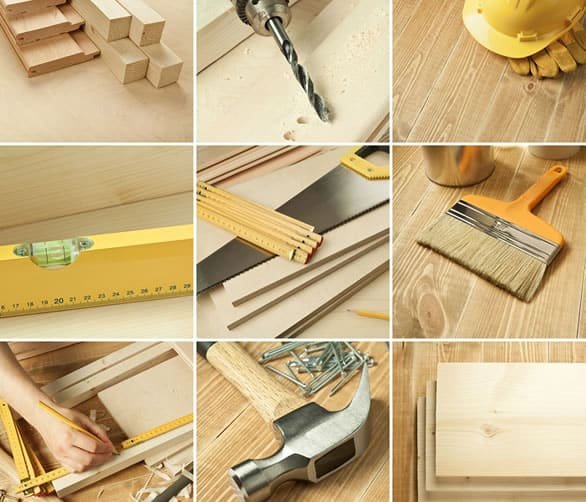 Ottawa Home Pros provides renovation services in the Nepean area.
Give our kitchen, bathroom and basement renovation experts a chance to earn your trust and your business.
Call us today at (613) 288-9145 for your next home improvement project and our Ottawa renovators will give you a hand.