We are specialists in residential home renovations.
Call us at (613)-288-9145
For your residential reno needs, Ottawa Home Pros are specialists in
renovations and home improvement
projects.
Climate can have a major effect on the exterior of your home or building. If you need a new coat of paint, major or minor repairs, or simply an updated look, finding the right contractor in Orleans can seem rather overwhelming.
Ottawa Home Pros is the trusted improvement company in the area. Our experts are licensed, insured, and experienced in their trade, making us the company you can trust. We excel in a number of areas and are willing to discuss the possibilities with you. Consultations and quotes are free. We guarantee our work and know you will be satisfied with the results.
For kitchen or bathrooms, painting, extensive construction, or additions, just call or email us. We will connect you with just the right professionals to discuss your needs and dreams and to develop a comprehensive plan from design through final walk through. Our rates are reasonable and competitive in the market. We feel confident that you will be more than satisfied with our work and will hire us again and again as needs develop.
Projects large and small each receive our exacting detail and attention making us one of the best choices in Orleans for your construction and renovation jobs.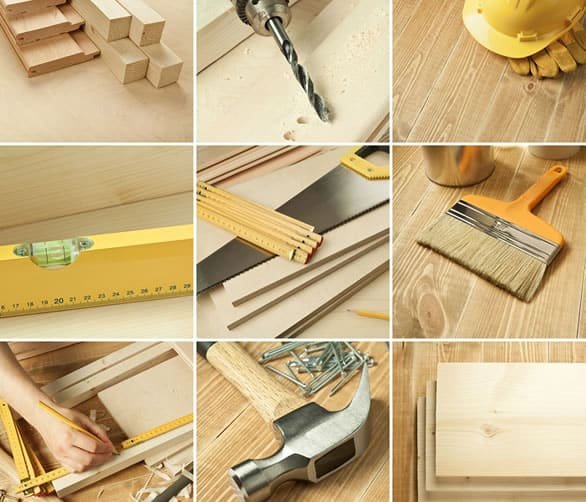 Ottawa Home Pros provides renovation services in the Orleans area.
Give our kitchen, bathroom and basement renovation experts a chance to earn your trust and your business.
Call us today at (613) 288-9145 for your next home improvement project and our Ottawa renovators will give you a hand.