Interior Home Renovations
We have a long-standing reputation in providing home renovation services in Ottawa. Call us at (613)-288-9145.
Ottawa Home Pros is one of the most trusted companies in Ottawa when it comes to interior renovations. By hiring a professional general contractor, you can be sure that quality will never be compromised and your project plan will run smoothly.
Ottawa Home Pros is a reliable contractor that will turn your home into the perfect place to live. They've been trusted by thousands of homeowners for decades and never compromise quality or trust when it comes time to renovate their interior spaces, whether they are small projects like painting an accent wall or larger renovations such as building new rooms on existing foundations.
Interior Home Renovation Services
When it comes to your home, you cannot afford to compromise quality and take risks by hiring someone you do not trust. The Ottawa Home Pros Group is a premier construction firm in Ottawa because of our unwavering commitment to a job done right the first time around – this means strict adherence to timelines and budget. Developing a relationship based on trust and communication ensures that we're always looking out for what's best for both parties involved: customer satisfaction guaranteed!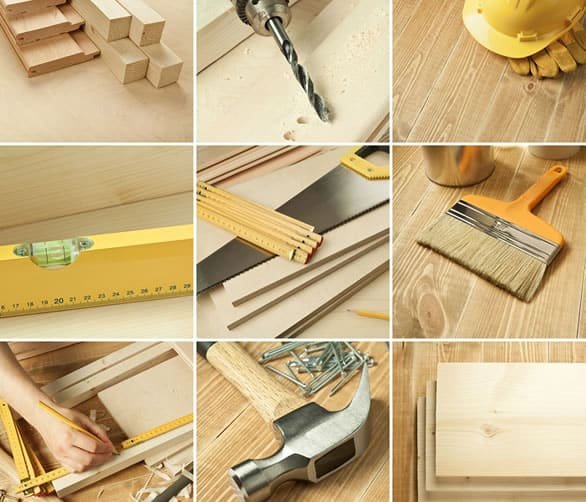 Ottawa Home Pros provides renovation services to the residents of Ottawa.
Give our kitchen, bathroom and basement renovation experts a chance to earn your trust and your business.
Call us today at (613) 288-9145 for your next home improvement project and our Ottawa renovators will give you a hand.