We work you throughout the design, product selection process and having our expert complete your dream home addition.
Call us at (613)-288-9145.
When it comes to renovations, remodeling, and new home additions, contact Ottawa Home Pros for an estimate. We have worked with countless client throughout the Ottawa area for complete renovations. We are here to work with you and ensure that your home is transformed into the place you want it to be.
How can we help you with your new addition?
We consult with you from the moment you call our office and work with you every step of the way. This will include, sitting down with you for a consultation so we can get an understanding of your ideal renovation. We work with you throughout the design, product selection process and having our expert complete your dream home addition. We have many years of experience throughout the Ottawa and Gatineau area. We pride ourselves on customer satisfaction and a great reputation. Our goal is to provide you with your dream renovation experience and a new home addition in Ottawa you can be proud of.
There are a number of reasons you would like to maximize the space in your home:
Increased family
Office space
More bathrooms
Fully utilizing space
Home additions in Ottawa can be an excellent way to increase the square footage of your living space in order to fit your family's needs better. When well planned and executed, they can add value to your home by increasing its size and include everything from a new master bedroom suite with a full bathroom to a kitchen bump-out. Ottawa Home Pros is here to help you and should be your primary source for home remodels.
Ground Level – This is building a room onto the current walls of the house.
Story Level – This is adding a story above the current level of the home. If your area has restrictions on yard and street areas, this is a great way to increase your living area without encroaching. This can mean adding a top story or a room or rooms over a garage area.
Rear or Side – If you want to avoid staircases but still need extra space, this is the answer. While it will reduce the size of your yard and may affect landscaping, it is a great way to increase the size of a kitchen or add another room.
Front – These additions can be used to enlarge living areas in the fronts of older houses or to add more storage or closet space. It is frequently extended over the top of an existing porch or driveway.
Split Level – This is a viable option if you want to avoid a full story addition.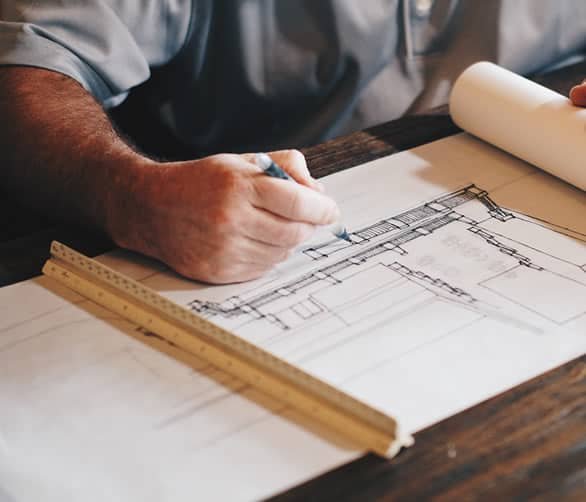 Ideas for your Home Addition
Ottawa Home Pros provides Home Addition services in the Ottawa area.
 Give our Ottawa general contractors a chance to earn your trust and your business.
Call us today at (613) 288-9145 for your next  home addition  project.
As the needs of your family evolve or your lifestyle changes, you may find that your current home in Ottawa no longer provides the space and...
read more