Porches, Sunrooms, Patios
Sunrooms provide far more versatility than you may think. Of course, it is wonderful during cold weather to retain the feeling of spring when it is far off. It is a great increase in the living area of your home.
We are experts at complex additions like sunrooms, solariums, patio enclosures, as well as second floor additions. Double glazed windows and doors reduce noise and energy usage. They will keep your room at a more even temperature, cool in the summer and warm in the winter. Insect screens keep unwanted pests from invading your space. If you plan to use the space year around, we can install fireplaces and air conditioning.
All of our materials are high quality and our workmanship above reproach. Sunroom additions include:
Understanding your requirements in completing the project
Developing an appropriate design to coordinate with the balance of the home
Securing all relevant permits and authorizations
Using appropriate materials to provide minimal future maintenance
Maintaining the budget
Meeting the deadline with a sunroom you will be pleased with
If you are seriously in pursuit of a sunroom, you may be considering one of the kits available in the marketplace. It is important to remember that these kits will not offer you the customization you want. Retrofitting a predetermined design may become more extensive and expensive than simply hiring Ottawa Home Pros from the beginning.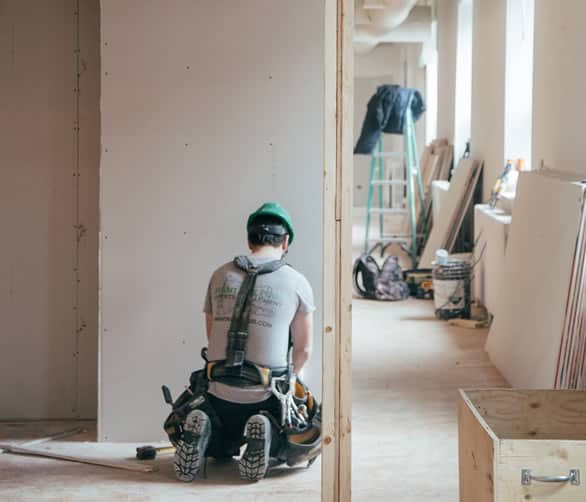 Ideas for your Home Addition
Ottawa Home Pros provides home addition services in the Ottawa area.
 Give our Ottawa general contractors a chance to earn your trust and your business.
Call us today at (613) 288-9145 for your  Porches, Sunrooms, Patios project.