Attics are often overlooked for adding square footage and value to your home. Remodeling an attic is certainly worth considering as an alternative to a new home purchase.
Not all attics are suitable for conversion into living area. By using the services of a qualified renovation experts like Ottawa Home Pros, you can turn that top story into the home theater, additional bedroom or children's play area. They will be able to advise you on the most efficient method to change empty space into an area that will add value to your home.
We are able to develop a comprehensive plan to incorporate all the necessities of wiring and plumbing as well as layout and amenities. Our team works with homeowners to develop the best customized plan for the benefit of the home and owners.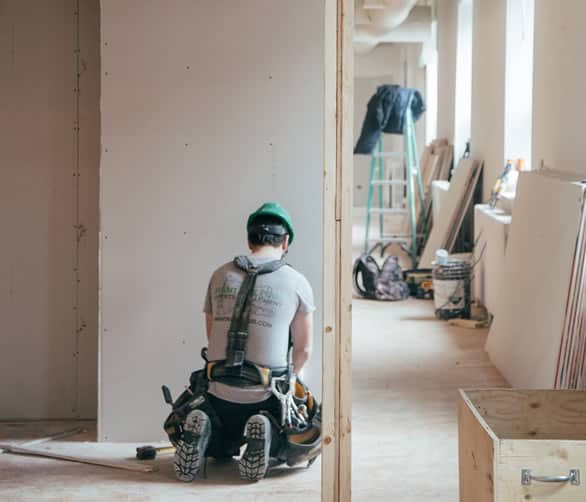 Ideas for your Home Addition
Ottawa Home Pros provides home addition services in the Ottawa area.
 Give our Ottawa general contractors a chance to earn your trust and your business.
Call us today at (613) 288-9145 for your  attic renovation project.