Ottawa Valley Home Renovations
We are specialists in residential home renovations in the Ottawa Valley.
Call us at (613)-288-9145
Ottawa Valley Home Pros can help you with all your residential reno needs. We are experts in home renovations and home improvement projects in the Ottawa Valley.
We understand the impact that climate and soil can have on the structure of your house, inside and outside. Ottawa Valley Home Pros can do everything from you, from a simple coat of paint to major or minor repairs, like fixing your foundation, replacing your flooring or building deck or a loading dock. If it can be built or fixed, we can do it. Do you want to give your house a modern look? Call us right now to book a visit. We know that finding the right contractor in Pembroke, Renfrew, Petawawa, Arnprior and all other parts of the Ottawa Valley can be a chalenge, but we are always available for any job.
Ottawa Valley Home Pros is the trusted improvement company in the Greater Ottawa area and also in the Ottawa Valley. Our experts are fully licensed, insured, and they all carry more than a decade of experience on their field. We can work on any aspect of your house renovation, from the foundation to the shingles. We offer free quotes.
Don't hesitate to call us for any help you might need with your kitchen or bathrooms, painting, extensive construction, or additions. Just send us an email or drop us a call. Ottawa Valley Home Pros will connect you with the right professional to tackle your needs in a timely and personalized mannor.
Every job is unique, from small to large, and they all receive the same level of attenction from our professionals in the Ottawa Valley. We can do any construction and renovation job up to 3 hours drive from Pembroke, Petawawa or Renfrew.
Some cities that we service:
Mattawa
Deep River
Chalk River
Petawawa
Pembroke
Fort Coulonge
Shawville
Renfrew
Arnprior
Perth
Carleton Place
Smith Falls
Lanark
Much more.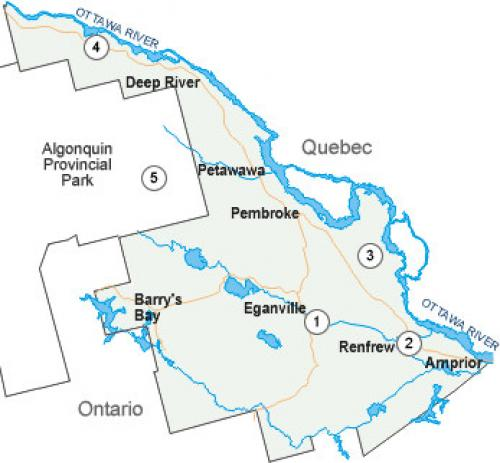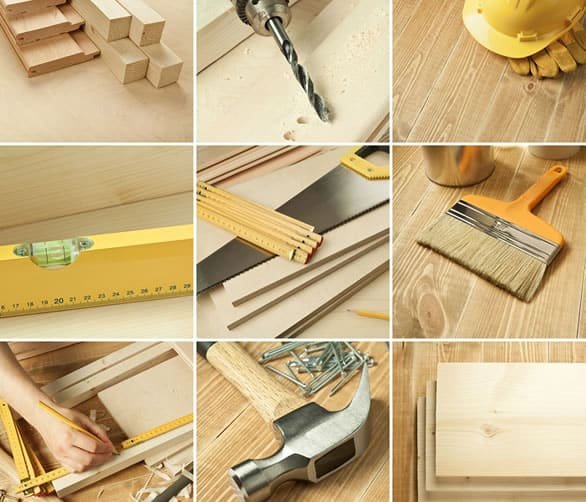 Ottawa Home Pros provides renovation services in the Orleans area.
Give our kitchen, bathroom and basement renovation experts a chance to earn your trust and your business.
Call us today at (613) 288-9145 for your next home improvement project and our Ottawa renovators will give you a hand.