Kemptville Home Renovations
We provide market-leading residential home renovation services in Kemptville. Call us at (613)-288-9145.
Kemptville is a neighborhood in the Municipality of North Grenville, South of the downtown core of Ottawa. Much of the eastern and northern part of Kemptville is forested whereas the west and southern part is covered with farmlands. Residential areas are generally located in the south and east parts of this neighborhood. Some of the amenities found in Kemptville are schools, parks, hotels, hospitals, streets, and major highways that make the neighborhood accessible.
Having a home exuding state-of-the-art designs would be the wish of anyone living in a beautiful neighborhood like Kemptville.
We provide market-leading home renovation and improvement services within Kemptville. Our aim is to make your home as luxurious and comfortable as we possibly can. Our services are affordable and we respect client deadlines without compromising quality.
Call our experienced home renovation experts today at (613)-288-9145 to enjoy the benefits of our professionalism and competitive pricing.
Our home renovation and upgrade services within Kemptville include home additions, accessibility renovations, exterior and interior designs as well as renovation and improvement of Kitchens, Bathrooms, Basements, and Condos.
We work on your property with the following goals:


 To give you a personal touch to your property by customizing the designs and finishing according to your needs and lifestyle.
 To increases both the aesthetic and market value of your property
 To reduce your utility bills by replacing and upgrading existing installations like electricals and plumbing to more efficient alternatives.
To increased and improved your floor space through basement renovation and extensions
To make your home more durable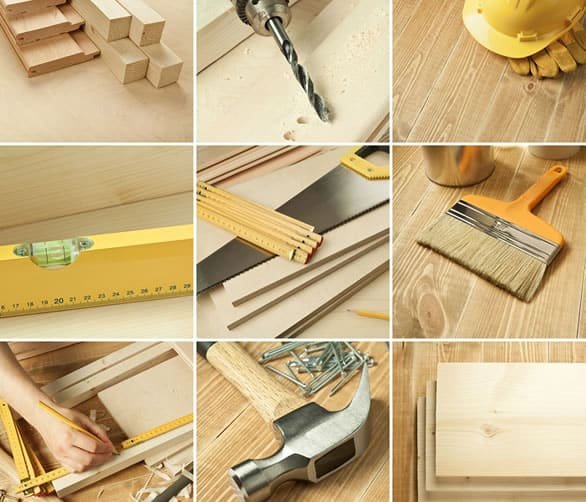 Ottawa Home Pros provides renovation services to the residents of Kemptville.
Give our kitchen, bathroom and basement renovation experts a chance to earn your trust and your business.
Call us today at (613) 288-9145 for your next home improvement project and our Ottawa renovators will give you a hand.