Pembroke Home Renovations
We are known for top-notch residential home renovation services in Pembroke. Call us at (613)-288-9145.
Ottawa Home Pros, a Pembroke General Contractor, specializing in offering superior quality services throughout the entire region of Pembroke and has seen good results doing so for decades. They are a locally owned and operated general contracting company that will assist you to realize your dream home by aiding in the design and style and construction of a new addition.
Residential Renovations
Kitchen Renovations
Bathroom Renovations
Basement Renovations
Home Additions
Commercial Renovations
Exterior Renovations
Foundation Repair
Landscaping
Their extensive experience and expertise in the construction and remodel industry, sets them at the most notable because of their start to finish project management abilities. They are able to assist with the planning, design, and work within the budgetary constraints of a given client to ensure the results match the standards of a given client.
We're Here to Help
Ottawa Home Pros, a Pembroke general contractor provides a full menu of home renovation services. We want to provide you with a worry-free, environmentally conscious home renovation experience. We deliver expert craftsmanship, quick turnaround time and renovations at a price you can afford. Consider Ottawa Home Pros for your next Pembroke home reno project. We're sure you'll be happy with our service from start to finish. Give us a call at (613) 288-9145.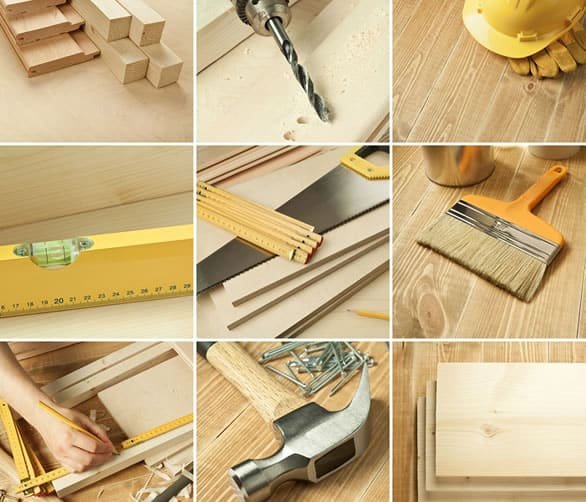 Ottawa Home Pros provides renovation services for the residents of Pembroke.
Give our kitchen, bathroom and basement renovation experts a chance to earn your trust and your business.
Call us today at (613) 288-9145 for your next home improvement project and our Ottawa renovators will give you a hand.