We provide top-notch residential home renovation services in Embrun.
Call us at (613)-288-9145
Embrun is a community with a French-speaking majority and a significant English-speaking minority located approximately 20 minutes from Ottawa. Agriculture has prominence in this neighborhood and it is one of the major distributors of dairy products and bovine in the region. One unique feature of Embrun is the number of excellent market garden businesses, industrial parks, good schools, and a great road network. Majority of the residents of this community work in the Ottawa region.
Anyone living in a lively community close to the nation's capital like Embrun would wish to have a home with impressive designs and outlook.
Specialists in renovating homes, Ottawa Home Pros are able to meet your needs for small or large projects.
Paint
Bathrooms
Kitchens
Basement
Additions
Whole House
Patio
Deck
Painting
Landscaping
If you are looking to transform your home to match your needs and the lifestyle of this neighborhood, all you need is bespoke renovations that give a refreshing lease of life to your living space.
Call our experienced home renovation experts today on (613)-288-9145 for a home transformation that you and your family will be proud of.
We are expert contractors in construction and renovation known for:
Professionalism in every aspect of home remodeling
Competitive home construction and renovation cost
Completing construction or renovation projects within specified timelines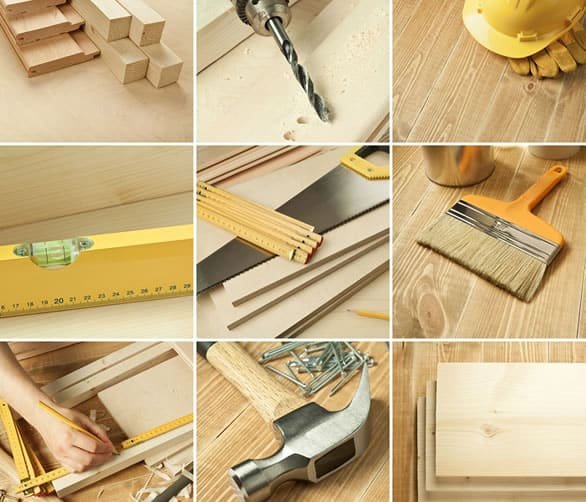 We provide the following home renovation and upgrade services within Embrun
Kitchen Renovations and upgrades
Bathroom Renovations and upgrades
Basement Renovations and upgrades
Condo Renovations and upgrades
Exterior Renovations and upgrades
Accessibility Renovations and upgrades
When we work for you, we ensure your home comfort, safety, and family security are prioritized. We also transform your home in a way that is appealing to the general neighborhood and increase its market worth and durability.
We also do our renovation work with the goal of expanding your floor space and reducing your utility bills through efficient installations.
Ottawa Home Pros provides renovation services in the Embrun area.
Give our kitchen, bathroom and basement renovation experts a chance to earn your trust and your business.
Call us today at (613) 288-9145 for your next home improvement project and our Embrun renovators will give you a hand.