Rockcliffe Park Home Renovations
We provide top-notch residential home renovation services in Rockcliffe Park. Call us at (613)-288-9145.
Rockcliffe Park is a neighborhood designated as a heritage conservation district in Rideau-Rockcliffe Ward, central Ottawa. It has amazing sights of the river between Ontario and Quebec and residents have access to a walking path for fitness and pets, a community center and library, a rock garden, a playing field, and the breathtaking MacKay Lake. Rockcliffe Park is heavily residential with glamorous homes but no restaurants or shops.
Anyone living in a glamorous neighborhood like Rockcliffe Park that presents an ideal setting for raising a family would wish to have a beautiful home with outstanding designs too.
If you are looking to transform your home to match your needs and the lifestyle of this neighborhood, all you need is bespoke renovations that give a refreshing lease of life to your living space.
Our work values are anchored on professionalism, fair pricing, and timely completion of projects. 
Our home renovation and improvement services in Rockcliffe include home additions as well as customized home interior and exterior designs. We also focus on the improvement and upgrade of your kitchen, bathroom, basements, condo, and home accessibility.
Benefits of home renovations in Ottawa
Gives you a personal touch to your property
Remodeling your living space allows you to customize the designs and finishing according to your needs and lifestyle.
Increases the value of your property
Professionally executed renovation increases both the aesthetic and commercial value of your property.
Reduction in utility costs
During home renovations, you have the opportunity to replace and upgrade existing installations like electricals and plumbing to more efficient alternatives.
Increased and improved living space
Basement renovations and upgrades increase your living space.
Transforms your home to your dream living space
Home remodeling and upgrades can be done to transform your home into a modern design with features that match your needs and lifestyle.
Provides a new lease of life to your home
Home renovation is a way of revamping your home to make it more attractive and durable. Renovating your property will help enhance its life in addition to making it aesthetically more appealing.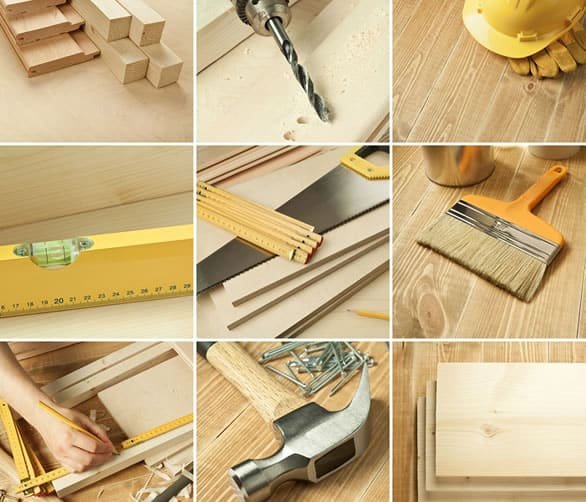 Ottawa Home Pros provides renovation services in the Ottawa neighbourhood of Rockcliffe Park.
Give our kitchen, bathroom and basement renovation experts a chance to earn your trust and your business.
Call us today at (613) 288-9145 for your next home improvement project and our Ottawa renovators will give you a hand.