Ottawa Custom Home Builder
A two-story home can provide an ideal solution for families or individuals who need more living space without increasing their property's footprint. The customizable features and layouts of two-story homes can offer an array of benefits for homeowners. At Ottawa Home Pros, we specialize in custom home building and can help you design and build the perfect two-story home that meets your specific needs and preferences.
Here are some advantages of two-story homes and custom home building with Ottawa Home Pros:
Personalization: A custom-built two-story home allows you to create a unique space. You can design your home with features that match your lifestyle, such as an extra bedroom, a home office, or an open-concept living area.
Efficiency: Two-story homes are an excellent option for homeowners who want to maximize their living space without sacrificing style or comfort. The second story offers an extra level of living space within the same footprint as a single-story home.
Increased Privacy: Two-story homes provide greater privacy for homeowners by separating public and private living spaces. Bedrooms and other private living areas can be located on the upper floor while living and public spaces can be on the ground floor.
Better Views: If you have a beautiful view, a two-story home allows you to take advantage of it. Upper-floor bedrooms and living areas can be designed to capture the best views, allowing you to enjoy the beauty of your surroundings.
Resale Value: Custom-built two-story homes have higher resale value than standard homes. They are often considered more desirable than traditional homes, making them a wise investment for homeowners who want to increase the value of their property.
One-Stop Shop: At Ottawa Home Pros, we provide a wide range of construction services. From site preparation and foundation work to framing, electrical, plumbing, and finishing work, we can handle all aspects of the construction process. This allows you to work with a single team of experts who can oversee the entire project and ensure that everything is completed to your satisfaction.
In conclusion, if you are considering building a two-story home or any other type of custom home, Ottawa Home Pros is the perfect partner for your project. With our expertise in custom home building and our commitment to quality and customer satisfaction, we can help you create a home that meets your needs and exceeds your expectations. Contact us today to learn more about our services and to schedule a consultation with our team.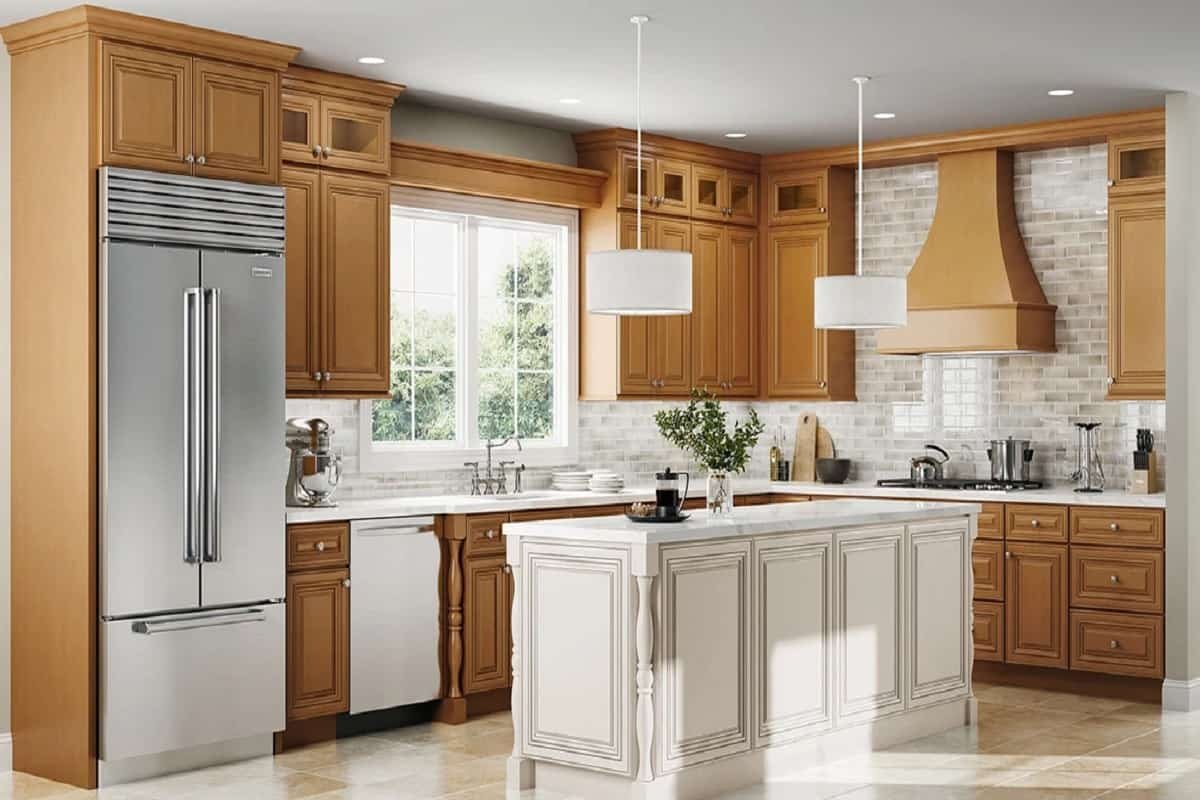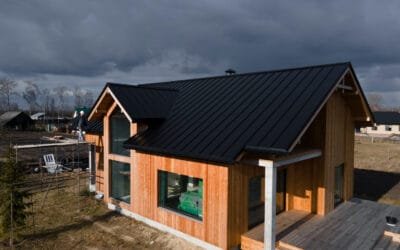 Home additions are a fantastic way to expand your living space and increase the value of your Ottawa home. Whether you need extra room for a growing...
read more
Ottawa Home Pros offers custom home building services in the Ottawa area.
Give our Ottawa general contractors a chance to earn your trust and your business.
Call us today at (613) 288-9145 for your custom-built two-story home.