Tiny homes are small houses that are perfect for people who have a minimalistic lifestyle, but it can be challenging. Because tiny homes don't have much space, it is essential to focus on functionality and quality use of the space. You might think they are for one person, but with the right project, even families of five can live in it.  You can choose to build your home on wheels or use shipping containers as the main structure for it. They can come in different shapes, sizes and forms. People decide to live in tiny houses for many reasons, including sustainability,  innovation, simple living, financial reasons, among others. We will work closely with you to provide you with a functional, beautiful and durable home both on the outside and the inside. 
If you want a custom-built tiny home, contact Ottawa Home Pros. We only work with the best professionals that will be able to deliver you great results no matter the size of your home. We can help you plan and develop a functional space that works well with your lifestyle.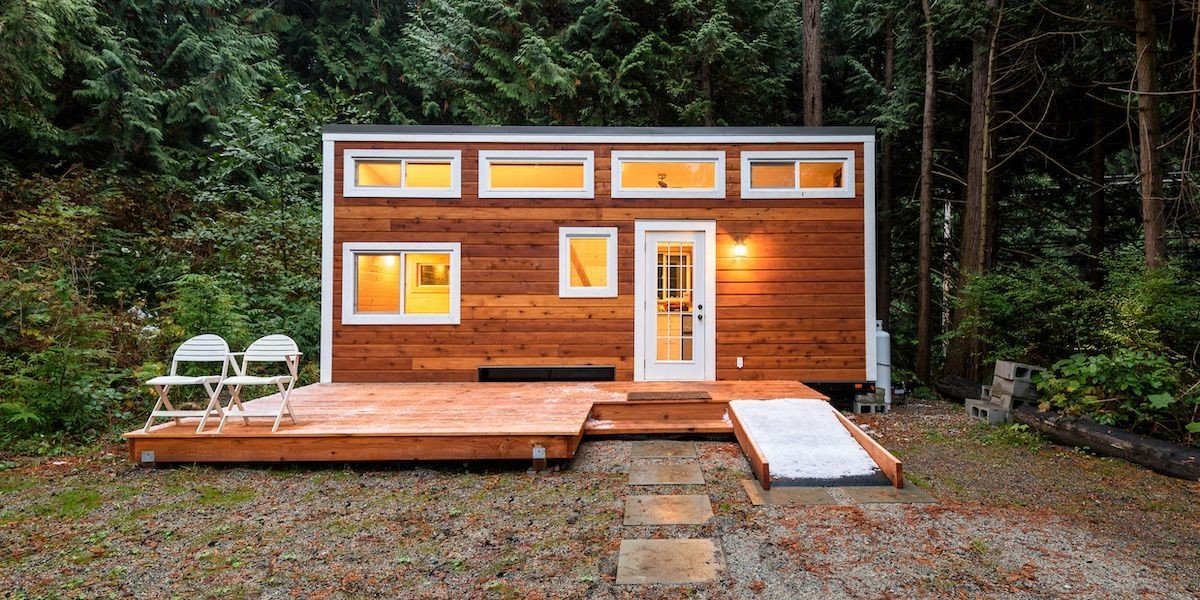 Ideas for your tiny houses/homes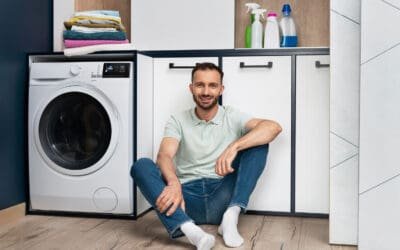 Transforming your basement into a functional laundry room is a practical and space-saving solution for many homeowners. In this guide, we'll take...
read more
Ottawa Home Pros offers tiny houses/homes services in the Ottawa area.
Give our Ottawa general contractors a chance to earn your trust and your business.
Call us today at (613) 288-9145 for your custom-built home project.