Ottawa Custom Home Builder
Bungalows are popular among homebuyers who want to enjoy the benefits of one-level living. Spacious floor plans, wide front porches, and easy access to outdoor spaces often characterize these homes. At Ottawa Home Pros, we specialize in custom home building, which means that we can help you design and construct a bungalow that meets your specific needs and preferences.
One of the biggest advantages of working with a custom home builder like Ottawa Home Pros is that we can help you create a home that is uniquely yours. Whether you have a specific vision for your bungalow or need some guidance in developing your ideas, our team can work with you to design a home that meets your needs and exceeds your expectations.
In addition to helping you design your bungalow, Ottawa Home Pros can provide a wide range of construction services. From site preparation and foundation work to framing, electrical, plumbing, and finishing work, we can handle all aspects of the construction process. This allows you to work with a single team of experts who can oversee the entire project and ensure that everything is completed to your satisfaction.
At Ottawa Home Pros, we pride ourselves on our commitment to quality craftsmanship and exceptional customer service. Building a custom home is a significant investment, and we are dedicated to ensuring that every project we undertake is completed to the highest standards of excellence. Our team will work closely with you throughout the process, providing regular updates and addressing any concerns or questions you may have.
In conclusion, Ottawa Home Pros is the perfect partner for your project if you are considering building a bungalow or any other type of custom home. With our expertise in custom home building and our dedication to quality and customer satisfaction, we can help you create the home of your dreams. Contact us today to learn more about our services and to schedule a consultation with our team.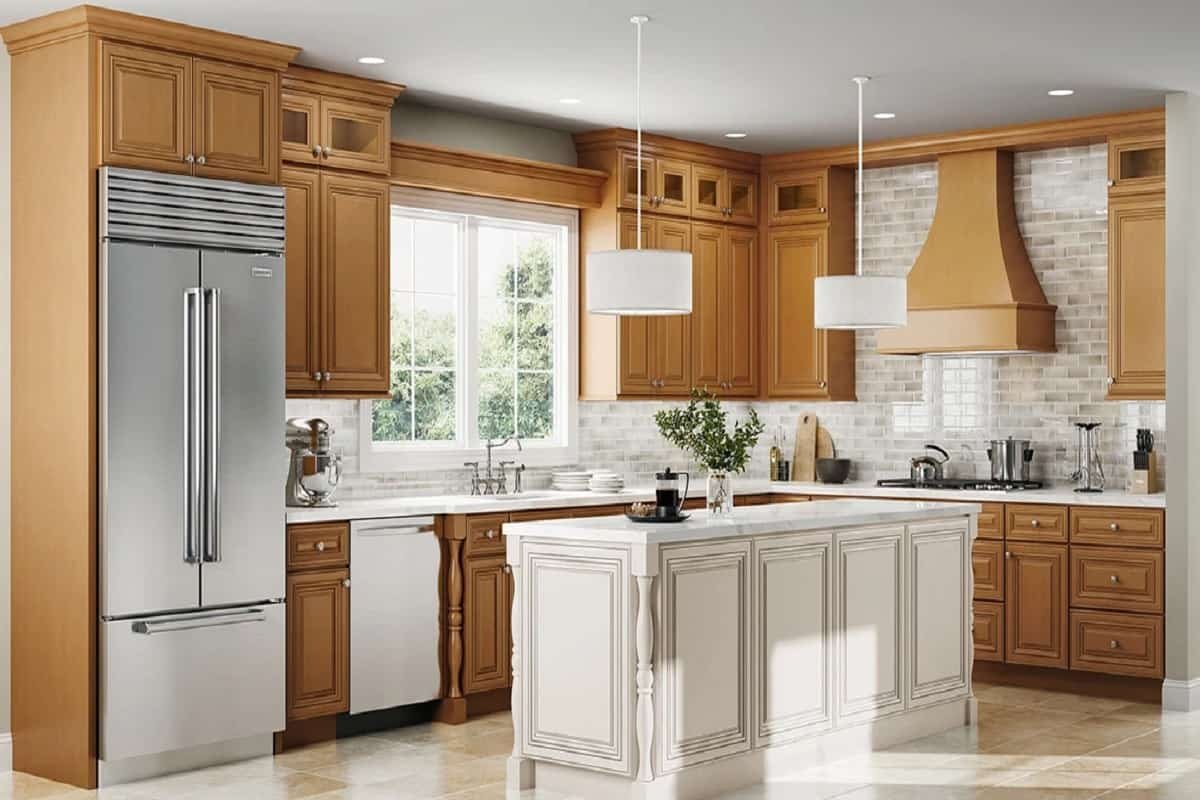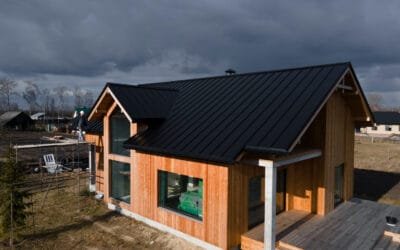 Home additions are a fantastic way to expand your living space and increase the value of your Ottawa home. Whether you need extra room for a growing...
read more
Ottawa Home Pros offers custom home building services in the Ottawa area.
Give our Ottawa general contractors a chance to earn your trust and your business.
Call us today at (613) 288-9145 for your custom-built bungalow project.