Coach homes are homes that are usually above garages or carports. It is s fantastic way to maximize the use of your land. The owner of the home owns the whole building's freehold. The owner of the coach house leases the garages to other people.
If you want to know more about coach homes and our building services, contact Ottawa Home Pros.
We have years of experience in delivering fast and high-quality services in Ottawa. We can help you every step of the way, from start to finish. Call us and ask for a free quote.
Ideas for your coach homes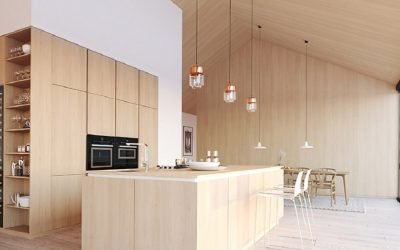 Many homeowners enjoy having the option of customizing their homes by coming up with innovative concepts that can create a unique appearance. You...
read more
Ottawa Home Pros offers coach homes services in the Ottawa area.
Give our Ottawa general contractors a chance to earn your trust and your business.
Call us today at (613) 288-9145 for your custom-built home project.