Manotick Home Renovations
Manotick is a neighborhood bordered by Rideau River in Rideau-Goulbourn Ward, South of Ottawa. It is the most attractive community in Ottawa and has carefully managed housing projects and property values. Manotick has plenty of amenities including beautiful hotels, schools, trendy boutiques, florists, art galleries, fashion stores, pubs, and restaurants. Residents of this neighborhood enjoy fishing, boating, golf courses, and waterfront parks. The most recognized landmark in Manotick is Watson's mill which is the symbol of the neighborhood and is open to the public and hosts a variety of events including milling demonstrations.
Homeowners in a picturesque neighborhood like Manotick would want their homes to blend with the general feel of this neighborhood. It is however quite a hassle to find experienced and reputable home renovation and improvement experts who can deliver great designs.
We are experts in home renovation and improvement work in Manotick. We believe in affordability and timely completion of home renovation projects without compromising on quality.   
Transforming your home into a living space that matches your needs and the lifestyle of the Manotick community is something we take seriously. Our personalized home renovation and improvements designs exceed client expectations.
We have a supportive team of highly skilled general contractors and tradespeople in Manotick. Our services in this neighborhood focus on home additions, accessibility renovations, exterior, and interior designs as well as renovation and improvement of Kitchens, Bathrooms, Basements, and Condos.
Our home renovation and improvement projects are done with the following goals in mind:
To enhance your comfort
To increase your home value
To cut your utility costs through efficient installations
To improve your home safety and security
To improve the general outlook of your home and increase its aesthetic value
To increase your home durability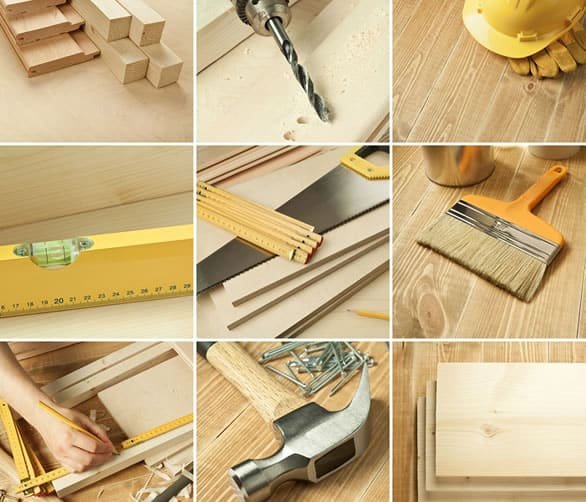 Ottawa Home Pros provides renovation services in the Manotick area.
Give our kitchen, bathroom, and basement renovation experts a chance to earn your trust and your business. Call us today at (613) 288-9145 for your next home improvement project and our Manotick renovators will give you a hand.