Siding, Soffit and Fascia Installation
From the beginning to the end of your project, our team of professionals will work with your every step of the way and adhere to your budget, timeline, and ideas.
Call us at (613)-288-9145.
A soffit covers the underhang of roofs and gables. Its purpose is to provide intake ventilation to the attic and protect from animal incursions. Aluminum fascia is a cladding to cover and seal the bare wood on the eaves. It also is the base for the installation of an eavestrough.
Appropriate placement of fascia and soffits are a protection for the edges of your home or building, as well as giving the exterior a finished look. They are available in a variety of colors. They generally require little maintenance.
It is easy to modernize the look of your home by merely replacing soffits and fascia. New materials add insulation and thermal efficiency as well as improve the appearance of your building or home, thus increasing property value.
As an expert in building exteriors, Ottawa Home Pros are happy to discuss options with you. We have relationships with the leading manufacturers and will only use quality materials. Our crafts persons are experienced and thorough so that you will be satisfied with the outcomes of your exterior updates.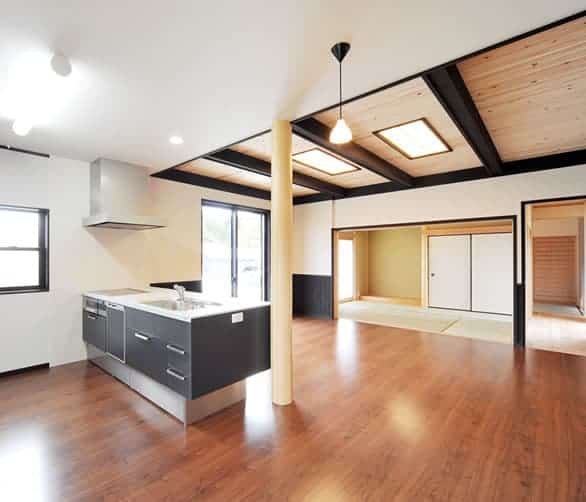 Ideas for your Condo Renovation
Ottawa Home Pros provides exterior home renovation services in the Ottawa area.
Give our Ottawa general contractors a chance to earn your trust and your business.
Call us today at (613) 288-9145 for your Siding, Soffit and Fascia Installation project.