From the beginning to the end of your project, our team of professionals will work with your every step of the way and adhere to your budget, timeline, and ideas.
Call us at (613)-288-9145.
Adding the correct combination of brick, stone, stucco and wood together with hard and soft landscaping will add to the value of your home and be the pride of your neighborhood.
Renovation can mean more than changing space or adding a room. It can be an opportunity to modernize and regroup your home.
Exteriors suffer the brunt of snow, sleet, rain, sun, heat and hail. Eventually it will begin to show some signs of wear and tear. Alternating moisture and drying affects the wood, which in turn causes paint to chip and crack. Stonework can shift and crack. An exterior update will return your home to the appearance you deserve.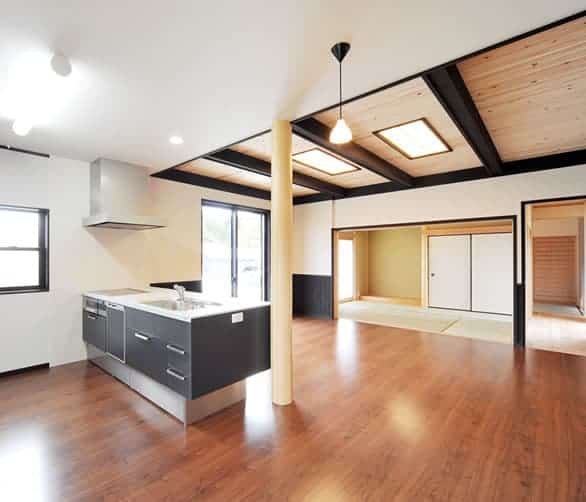 Ideas for your Condo Renovation
Ottawa Home Pros provides exterior home renovation services in the Ottawa area.
Give our Ottawa general contractors a chance to earn your trust and your business.
Call us today at (613) 288-9145 for your exterior facelift project.