Ottawa Accessibility Renovations
If you are planning to build ramps to make your home more accessible and convenient, the first thing you should consider is the type of ramp you are looking for, whether it is a wood, metal or threshold ramp. You should also consider where you want to place your ramp. If you have more than five stairs, a ramp is not the best choice as an accessibility feature, as it has a general rule that it should not exceed 36″ high. 
But don't worry. At Ottawa Home Pros, we only work with the best professionals in Ottawa, and they will be glad to answer all of your questions and guide you through all of the choices you will have to make regarding your ramp project. 
We have years of experience and can offer creative solutions to create a great, safe and accessible environment for everyone. Contact us and talk to one of our representatives about our services and rates.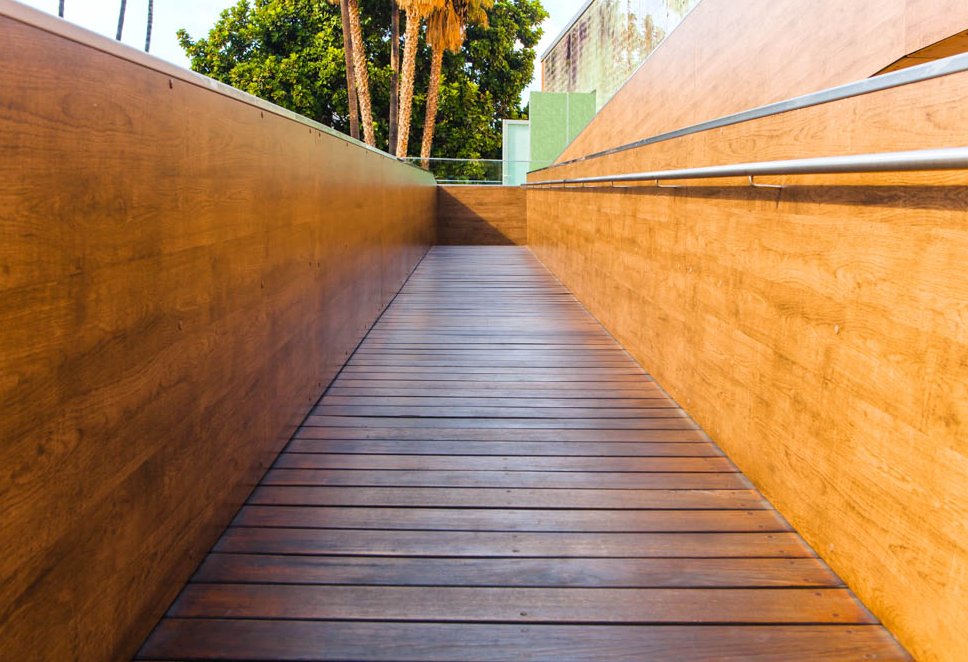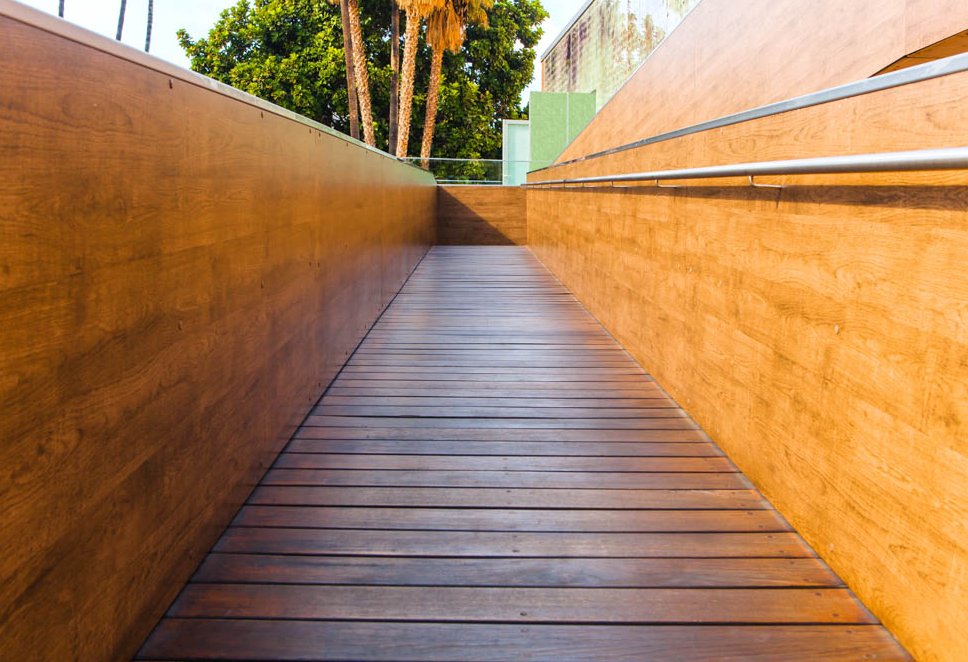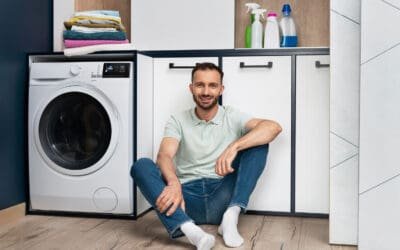 Transforming your basement into a functional laundry room is a practical and space-saving solution for many homeowners. In this guide, we'll take...
read more
Ottawa Home Pros provides ramps services in the Ottawa area.
Give our Ottawa general contractors a chance to earn your trust and your business.
Call us today at (613) 288-9145 for your next renovation project.