Ottawa Accessibility Renovations
Ottawa Home Pros offers accessibility renovation services that will fit your style and budget. We know every home has its unique features, so we believe ramps should match them. That is why we focus on creating creative solutions to make your home accessible without losing its charm and appeal. Our ramps will blend perfectly into your home, making them look like they were always there, even if your home was not originally built to be user-friendly. 
Ottawa Home Pros can build or install ramps that will offer you accessibility, comfort and appeal. Call us today and talk to one of our representatives.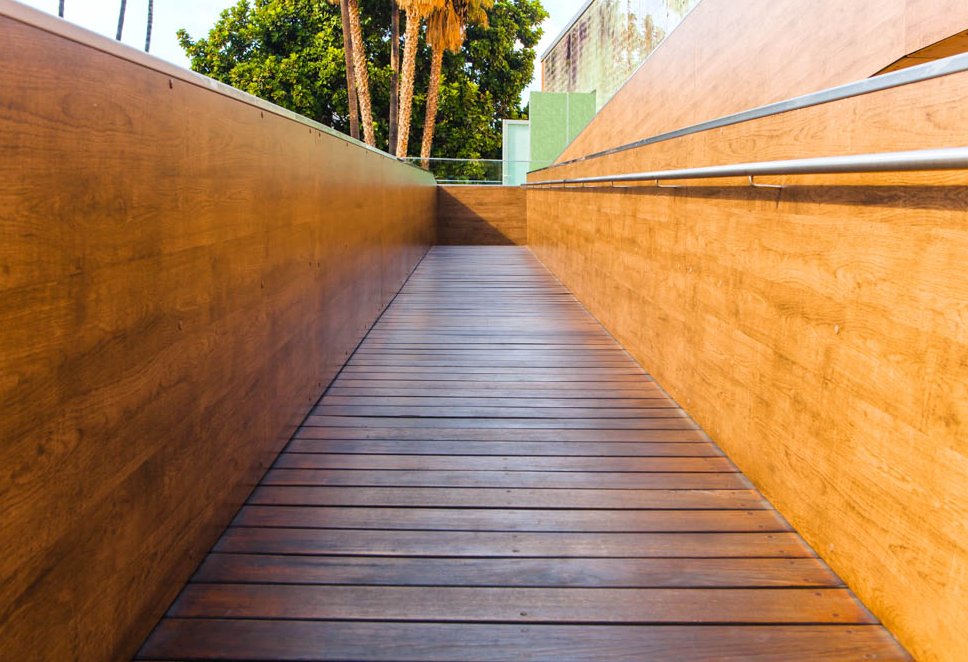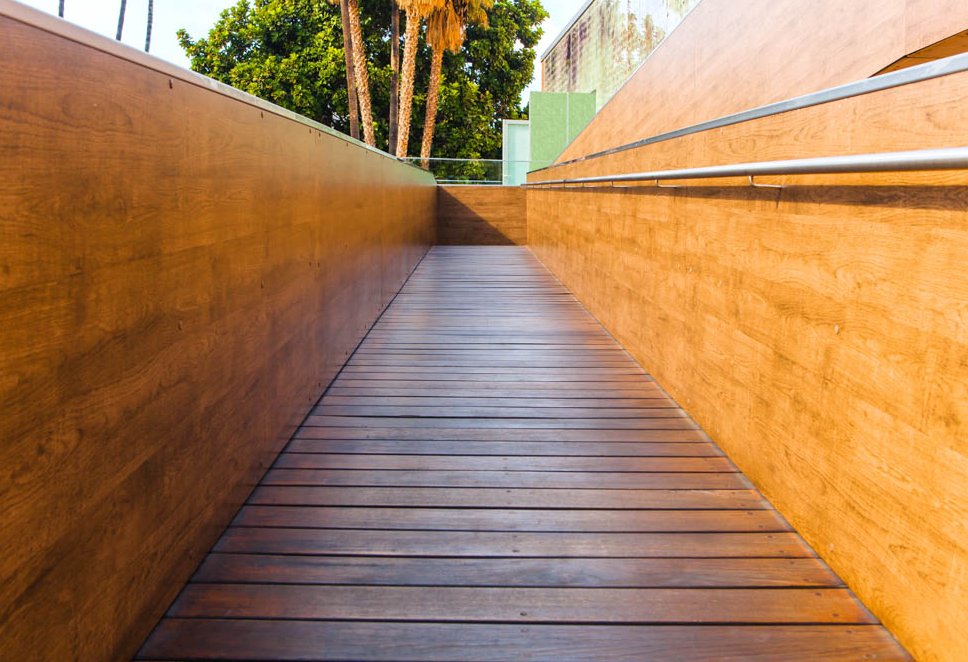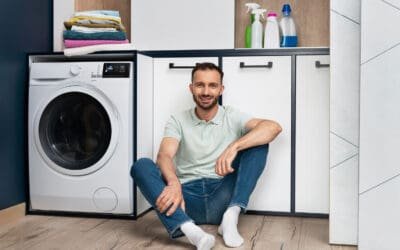 Transforming your basement into a functional laundry room is a practical and space-saving solution for many homeowners. In this guide, we'll take...
read more
Ottawa Home Pros provides ramps services in the Ottawa area.
Give our Ottawa general contractors a chance to earn your trust and your business.
Call us today at (613) 288-9145 for your next renovation project.