Greely is a suburban-rural neighborhood located south of the city of Ottawa. It is bordered by Sale Barn Road and Greyscreek Road to the East, Mitch Owens to the North, Manotick Station Road to the West, and Snake Island Road to the South. Greely is the largest community in landmass and the third largest in terms of population in the city of Ottawa. It is home to a tight-knit community and is dotted with amenities such as hospitals, schools, pools, playgrounds, community centers, shopping centers, restaurants, gas stations, dollar stores, grocery stores among others.
Owning a home in the community of Greely requires that you match the home outlook with the uniqueness of the area.  This requires procuring the services of experienced home renovation experts, which is sometimes difficult to find.
We provide unmatched home renovation and improvement services within the community of Greely. We take professionalism seriously and we are recognized for affordability and timely completion of home renovation projects without compromising on quality.
Our home renovation and improvement services will exceed your expectations. We remodel your home not only to match your family needs but also to blend them with the general feel of the community
The team we have assigned home renovation work in Greely is very supportive and experienced. We take your home renovation project seriously and focus our services on home additions, accessibility renovations, exterior, and interior designs as well as renovation and improvement of Kitchens, Bathrooms, Basements, and Condos.
Our home renovation and improvement services guarantee you the following benefits:
Enhanced home comfort
Increased home value
Reduced utility costs through efficient installations and repairs
Improved home safety and security
Improved general outlook and home beauty
Increased home durability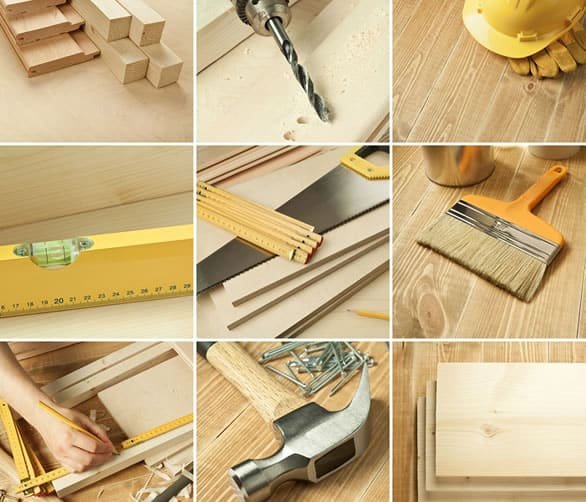 Ottawa Home Pros provides renovation services in the Greely area.
Give our kitchen, bathroom and basement renovation experts a chance to earn your trust and your business. Call us today at (613) 288-9145 for your next home improvement project and our Greely renovators will give you a hand.