Windows are an essential part of the house. They provide natural light, ventilation and have a significant impact on how your home looks. If you feel your windows need a little bit of love, contact Ottawa Home Pros at (613) 288-9145 and talk to one of our representatives about our window services.
Window renovation is one of the home renovations that offer the most benefits. Old windows might interfere with the home's appeal, energy efficiency and comfort. Other than that, investing in new windows has a significant return rate if you plan to sell. That return can be even bigger depending on the model you choose. Renovations might be costly, and not all of them will offer a high return, so most homeowners focus on the most valuable remodels. But not everyone pays attention to the windows. 
Windows renovations are a fantastic investment. Ottawa Home Pros offers fast and high-quality window services in the Ottawa area. Count on us to help you with your window project. We can guide you through all the window options regarding style, energy efficiency, materials and much more.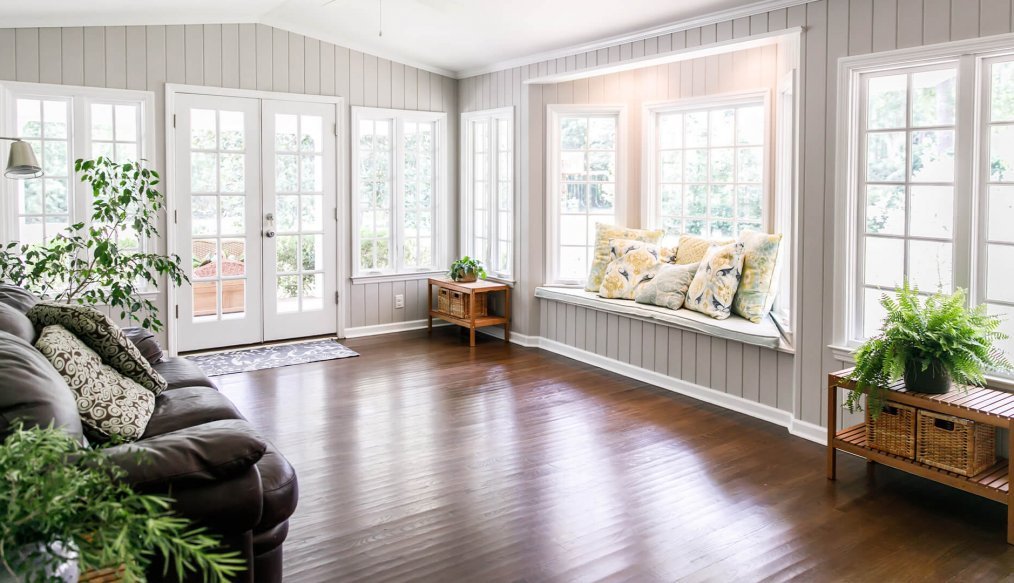 Ideas for your new windows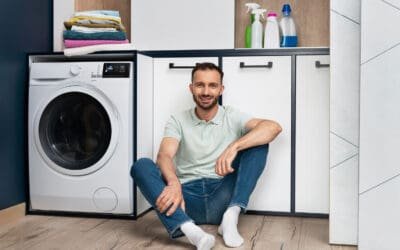 Transforming your basement into a functional laundry room is a practical and space-saving solution for many homeowners. In this guide, we'll take...
read more
Ottawa Home Pros offers window services in the Ottawa area.
Give our Ottawa general contractors a chance to earn your trust and your business.
Call us today at (613) 288-9145 for your renovation project.