There are some repairs that we cannot run away from. Sometimes it is inevitable to repair walls and ceilings. It might sound like a terribly annoying renovation project, but with Ottawa Home Pros, you don't need to worry. We offer all types of renovation services and guarantee high-quality, fast completion and affordable prices. Contact us today at (613) 288-9145 and talk to one of our representatives about your walls/ceiling project.
Many things can happen that will make a wall or ceiling renovation necessary. It might be normal wear and tear at older homes, leak issues, cracks, sagging and many others. But at some point, your walls and ceiling will inevitably need to be renovated. 
Investing in a ceiling and wall renovation will make your home look better, increase its longevity, and avoid additional damage. Renovating your walls and ceiling is an excellent way to avoid compromising your home's structure.
Ottawa Home Pros can help you with any wall/ceiling renovation, big or small.
Our services can include:
Drywall taping
Drywall taping is a great solution to finish or repair a wall or ceiling that is damaged. Hiring a professional to do this job is key to avoid future problems. Ottawa Home Pros offers outstanding drywall taping services for a beautiful and strong finish. 
Plaster Repair
If you own an older home, it is possible that its interior is made of plaster and repairing damage in plaster ceilings or walls might not be easy. But don't worry, our professionals are qualified to provide you with high-quality plaster repair. 
Insulation
Investing in quality insulation is a fantastic improvement project for your home. It helps you reduce cooling and heating costs and protects your home from mould. Contact us to know more about our insulation options.
Stud framing
Stud framing provides strength to your walls and can be done on the interior and exterior walls. 
Popcorn ceiling removal 
Textured ceilings used to be very trendy a few decades ago because of their sound-absorbing features, but as time advances, it is not as appealing as it used to be. Removing the popcorn ceiling is a time-consuming and challenging task that you shouldn't try to complete yourself. 
These are only a few of the services we provide. There are many other options of repair and improvements we can do for you!
If you seek to improve your home's looks or repair any damages on your walls or ceilings, Ottawa Home Pros has the best renovation services in the Ottawa area. We can help you with any type of improvement from start to finish. We help you plan and will guide you through all the steps of the renovation. Count on us for your wall/ceiling reno!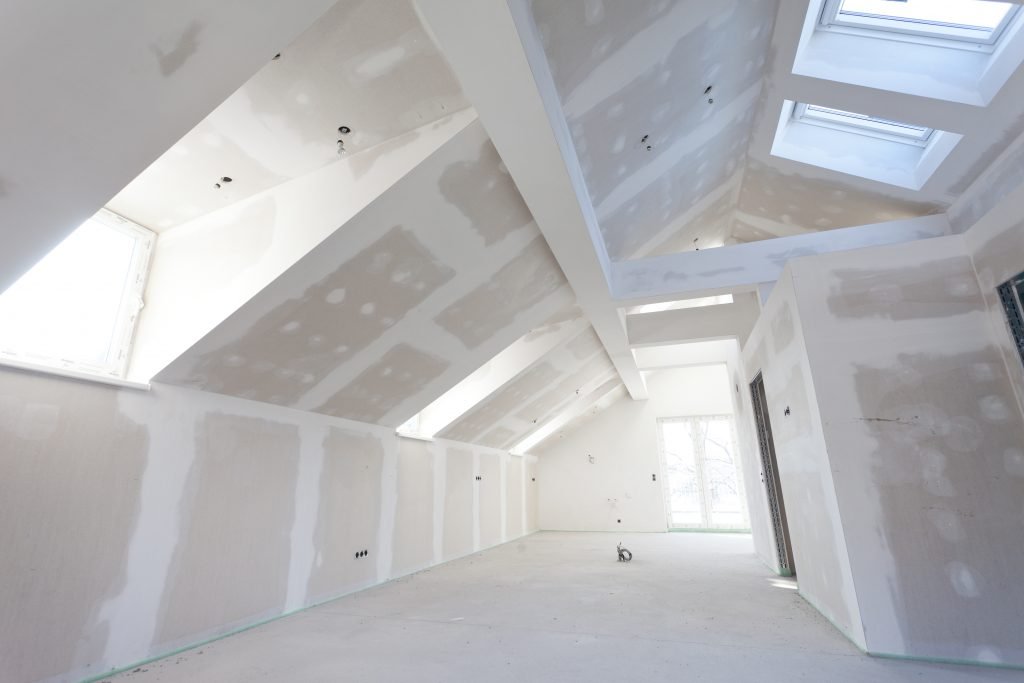 Ideas for your walls/ceiling reno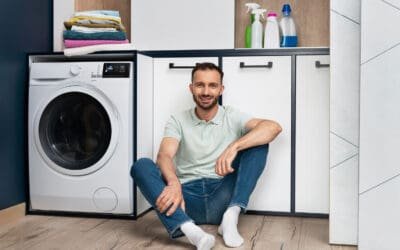 Transforming your basement into a functional laundry room is a practical and space-saving solution for many homeowners. In this guide, we'll take...
read more
Ottawa Home Pros offers walls and ceiling services in the Ottawa area.
Give our Ottawa general contractors a chance to earn your trust and your business.
Call us today at (613) 288-9145 for your renovation project.