Ottawa Home Pros can help you look at your basement stairs differently! Contact us at (613) 288-9145 to know more about basement stairs remodel and get a free quote.
Homeowners often overlook basement stairs in renovations. But why not pay attention to them and make them a part of both your house and your basement's aesthetics? The way your stairs look can impact how you feel about going down to your basement. 
There are many tactics when it comes to basement stairs renovations. Changing the width, the materials, the style and many other choices people don't think about. But that's what we are here for. Our team of experts can help you design, choose and complete the basement stairs renovation you dreamt about and never knew. 
In case your stairs are too old and worn out, maybe it would be better to consider replacing them with a new one, which would also allow you to be creative when designing your new stairs with one of our staff members. 
When remodelling your stairs, you can change or install a railing, which can be made of wood, glass, metal or other materials depending on the design you want to achieve. You can install lights to improve the area's safety, as basements tend to be darker. If you want a modern look, you can also choose a floating staircase. This type of stairs has the supporting parts hidden, which creates an illusion that the steps are floating.  Very modern and elegant! There are many options for basement stairs to choose from. One of our experts will help you make the best decision.
We can offer quick service even if the renovation involves re-building your entire staircase. No job is too complex for us.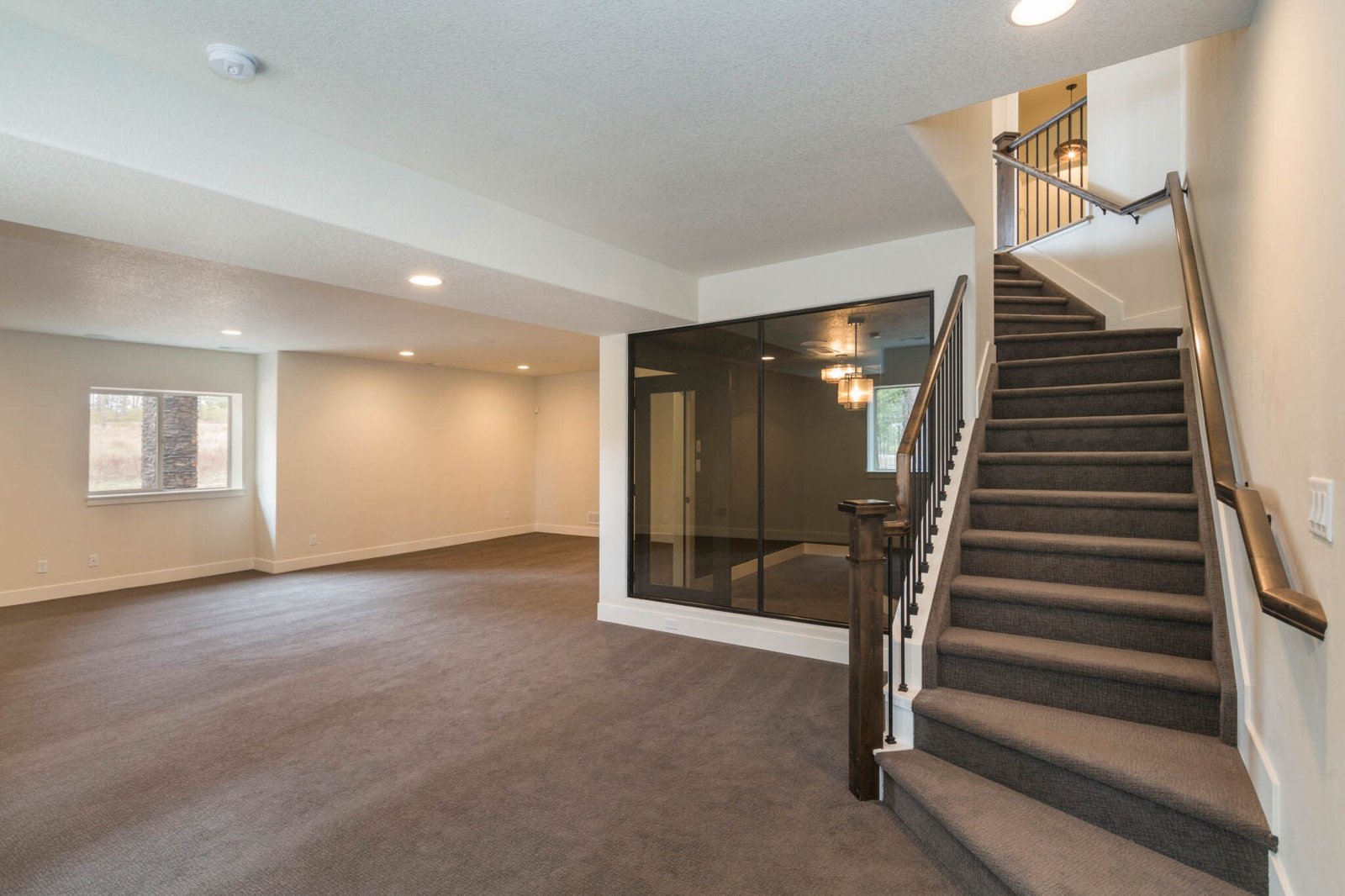 Ideas for your Basement Stairs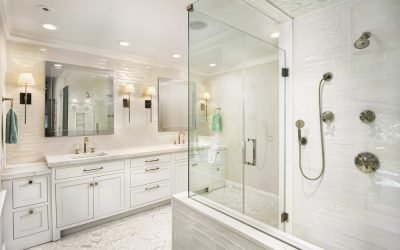 When it comes to renovations, avoiding mistakes is as important as knowing what you should do. Bathroom renovation is not an exception to that. If...
read more
Ottawa Home Pros offers the best basement stairs services in Ottawa.
Give our Ottawa general contractors a chance to earn your trust and your business.
Call us today at (613) 288-9145 for your basement stairs project.