The laundry is a part of the house that we use a lot, but it is not on the top of the list of renovation priorities. Your laundry deserves an update. Ottawa Home Pros has years of practice offering complete renovation services and can help you upgrade your laundry room. Contact us today to discuss your project and get a free quote.
Laundry is a house chore that divides opinions. Some people hate it, and some people actually enjoy doing the laundry. But it is undeniable that the whole process of washing, drying and ironing can become monotonous. There are many improvements you can make in your laundry room that can make this chore more enjoyable. 
Laundry room renovations are excellent for improving the room's functionality and adding appeal, making it blend to the rest of your home's design nicely. 
There are many upgrades you can do to transform your laundry experience totally. You can bring water taps closer together, renovate the plumbing system, add cabinets and shelves, add a stylish door and remodel the layout of the space to match the design with the rest of the home. With a professionally renovated laundry room, washing your clothes will become much more pleasant.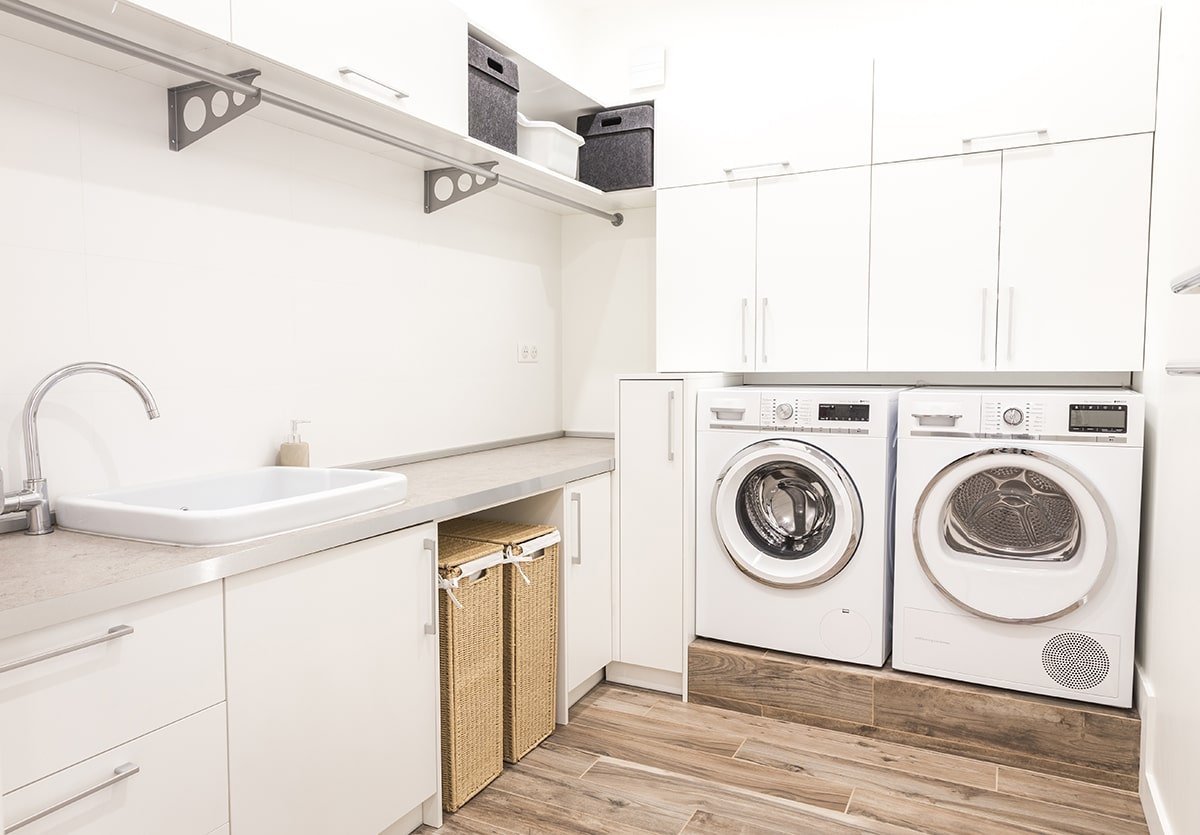 Ideas for your laundry room renovation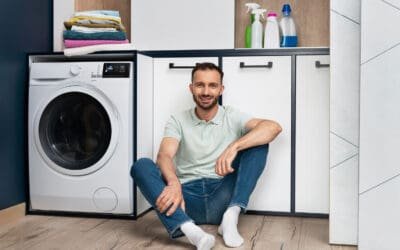 Transforming your basement into a functional laundry room is a practical and space-saving solution for many homeowners. In this guide, we'll take...
read more
Ottawa Home Pros offers laundry room services in the Ottawa area.
Give our Ottawa general contractors a chance to earn your trust and your business.
Call us today at (613) 288-9145 for your renovation project.