Interior Decoration Ottawa
Commercial and Residential
Renovation Contractor Ottawa
Ottawa Home Pros offers complete renovation services, from planning to helping you decorate. We can guide you through the decoration process after the other parts are completed. For more information about all the renovation services we offer, contact our office. Call us at (613) 288-9145.
Interior decoration includes selecting colours, furniture, flooring materials, art, accessories and all the details in residential or commercial decorating. It can completely change the aesthetics of a space.
As interior decoration focuses on aesthetics, this part of a renovation doesn't involve structural planning and changes. The decorator will work after the structural changes are completed and help with colour schemes, fabrics choices, space planning, furniture, room layouts and more. 
Decorators usually don't work with contractors, as their work comes into the picture after the structural changes are done. Having all these processes being offered by the same company can make your project more unified and comprehensive.
At Ottawa Home Pros, we offer complete renovation services for your home and commercial renovation project. We have years of experience, and we focus on doing a great job from start to finish to exceed all of your expectations.
Here are some benefits of professional Interior decoration:
People might think this is an expensive service, but the truth is that with a professional helping you decorate, you will spend less money on unnecessary things. Having interior decoration as a part of your home renovation will help your renovation plans be on schedule and budget.
It increases functionality and appeal.
Interior decoration will help you use all the spaces in your home better and plan functional and efficient features that will make your life much easier. Planning your home renovation with interior decoration in mind will also make the whole layout more appealing. There is nothing worse than living in a space that doesn't fit what you expect aesthetically or only focuses on functionality and ignores the visual appeal.
It helps you express your personality.
Speaking of visual appeal, interior decoration is the perfect way to communicate your personality through your home. Finding the ideal decoration can be time-consuming and confusing – there are so many options and choices to make! – and having a professional help you out with that can make things easier. 
Help to choose materials. 
When planning a home renovation, you will have many choices to make, and sometimes you will not be able to make them on your own. An interior decoration professional will guide you when choosing the best materials for your project and decoration. 
An interior decoration project will help find solutions to problems that might appear during the renovation while integrating the decoration with the new space taking into account components like flooring, furniture and more. 
Working with our professionals makes everything more accessible since we work with many different suppliers and have easy access to various professionals, resources, materials, fabrics and much more!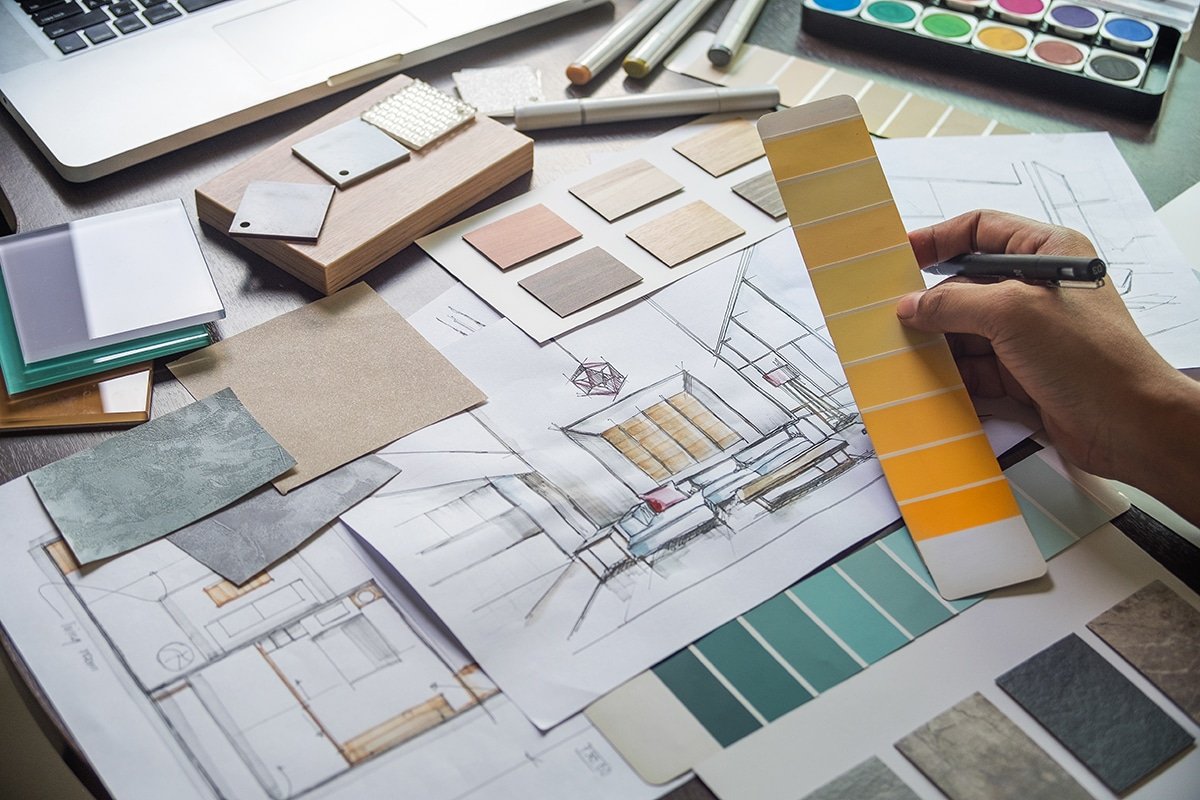 Ideas for your Interior Decoration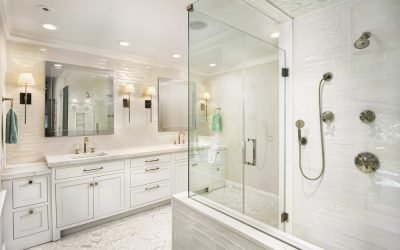 When it comes to renovations, avoiding mistakes is as important as knowing what you should do. Bathroom renovation is not an exception to that. If...
read more
Ottawa Home Pros provides Interior Decoration services in Ottawa and the surrounding area.
Give our Ottawa general contractors a chance to earn your trust and your business.
Call us today at (613) 288-9145 for your next renovation project.