Home Office Renovation Services
Designing a custom home office can help you work better from home. At Ottawa Home Pros, we offer creative solutions for home office renovations to help you build your dream workspace. Contact us to talk about your project at (613) 288-9145.
Working from home can be a productive and satisfactory experience, especially if you have a designated space for working. It can be challenging to concentrate at home if you work in a cluttered space that doesn't contribute to your well-being throughout the day. An extraordinary way to improve productivity is to create a custom home office. 
There are many renovation options for your home office that will enhance your workspace appearance and organization, and that will help increase your productivity and create a gorgeous work environment. The customization options you can do  can vary, but here are some ideas:
Custom-built shelves and cabinetry to help you keep everything organized;

New windows to make your home office naturally lit and ventilated;

Adding special features such as built-in desks, doorways, counters;

Painting the walls and replacing flooring to use the aesthetics of your home office in your favour.
At Ottawa Home Pros, we offer home office renovation services from design to completion. Whether you want to remodel an existing home office or turn an available space into an office, we can develop and manage the whole project from beginning to end. Our goal is to help you have a workspace that fits your needs and exceeds all your expectations. Contact us today to talk to our trained professionals about your project.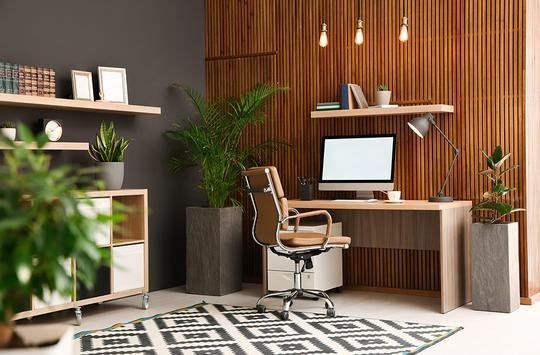 Ideas for your home office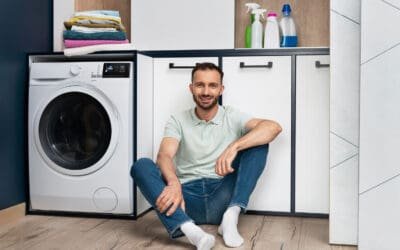 Transforming your basement into a functional laundry room is a practical and space-saving solution for many homeowners. In this guide, we'll take...
read more
Ottawa Home Pros offers renovation services in the Ottawa area.
Give our Ottawa general contractors a chance to earn your trust and your business.
Call us today at (613) 288-9145 for your renovation project.