If you have hardwood floors in your home that are worn off and want to bring them back to life without replacing them, flooring refinishing is a great option. Ottawa Home Pros can restore the beauty of your floors. Contact us at (613) 288-9145 and talk to one of our flooring experts. We will be glad to make your floors look brand new.
The refinishing process can restore worn off, cracked and scratched flooring and make them look freshly installed. Flooring refinishing can:
restore elegance and brilliance; 

get rid of scratches and minor defects caused by time and use;

fix damages caused by moisture;

make your flooring look brand new;

avoid future damage.
Ottawa Home Pros has years of experience serving Ottawa residents with the best flooring refinishing services in the whole valley. We offer high-quality services at affordable prices and can work with you from planning to completion. Our focus is to provide you with excellent renovation services that exceed your expectations. 
Whether you want to install flooring, replace it or refinish it, we are the best choice for any flooring project. Count on us to make your flooring flawless again. Contact us today!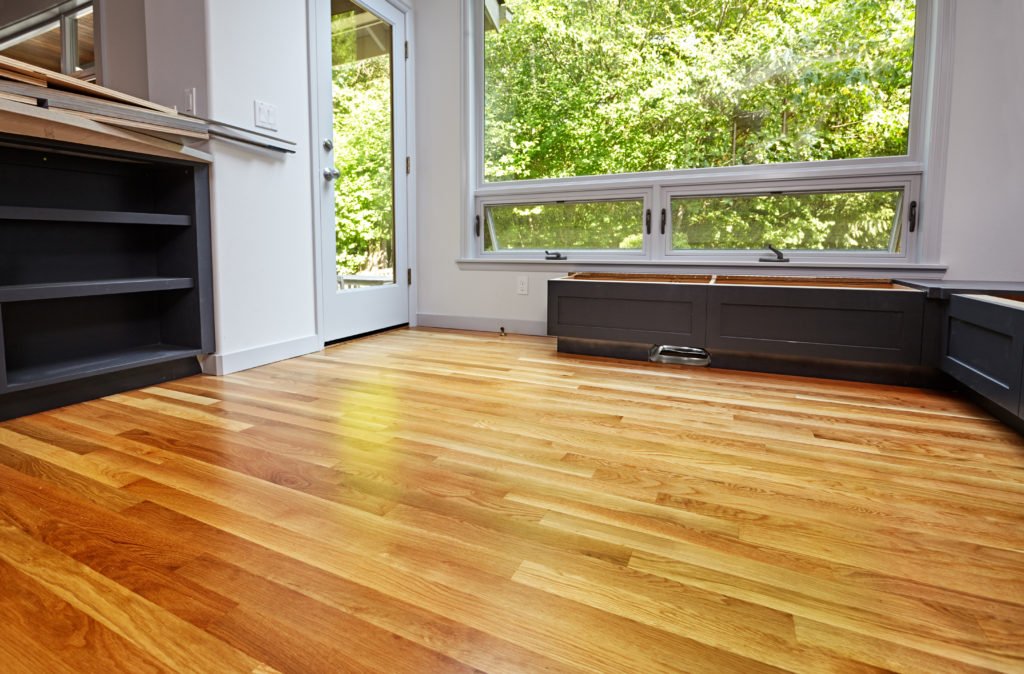 Ideas for your flooring refinishing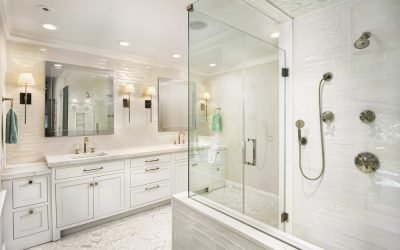 When it comes to renovations, avoiding mistakes is as important as knowing what you should do. Bathroom renovation is not an exception to that. If...
read more
Ottawa Home Pros offers flooring refinishing services in the Ottawa area.
Give our Ottawa general contractors a chance to earn your trust and your business.
Call us today at (613) 288-9145 for your renovation project.