Ottawa Home Pros offers complete flooring renovation in Ottawa and the surrounding areas with high-quality and competitive prices. We can work with many types of flooring materials and have the expertise needed to deliver outstanding results. Contact our office at (613) 288-9145 and ask for a free quote.
If your floors are worn off, in bad shape, and you feel like going for a change, maybe it's time to do a flooring renovation. Replacing your home's flooring is one of the most popular renovations, and it's an option that makes a massive difference in how the home looks. Hiring a reliable contractor to work on your flooring project is important because the quality of the materials and the installation determine how long your flooring will last. That's why Ottawa Home Pros pays close attention to detail and finishes every installation with care and excellence. A floor that is installed properly will look good and also last longer.
There are many different types of flooring materials you can choose from. Our professionals will guide you through the options and advise you about which one to choose based on your goals. Here are some available options to inspire you.
Hardwood flooring is one of the most traditional options on the market. It is a costly investment, but they are very durable and add elegance to the layout. There is a large variety of hardwood floors you can choose from. If your hardwood floors ever get damaged, our experts can repair them. 
Another very traditional type of floor is carpet flooring. There are many different carpet materials and styles you can choose from to match the style of your home. Carpet flooring has many benefits, including comfort and warmth. 
Laminate floors are also very popular because they are very durable, appealing and affordable. They require little maintenance and are very easy to clean, and are also great for people with pets and children. They come in a wide variety of colours and styles.
Vinyl flooring, like laminate, is very easy to maintain and offers a wide range of styles and colours. It is a popular option because it is budget-friendly and long-lasting. 
Bamboo flooring is an excellent option if you are looking for a durable option that comes in different finishes, stains, and colours while also being environment-friendly. Since bamboo grows and develops very fast, it can replenish itself very quickly. It is an eco-friendly alternative to traditional wood flooring while also being aesthetically pleasant and elegant.
Now that you know a few of the available flooring options, we can begin to plan your project. Contact us and talk to one of our flooring experts. At Ottawa Home Pros, we have everything necessary to develop and conclude any flooring project.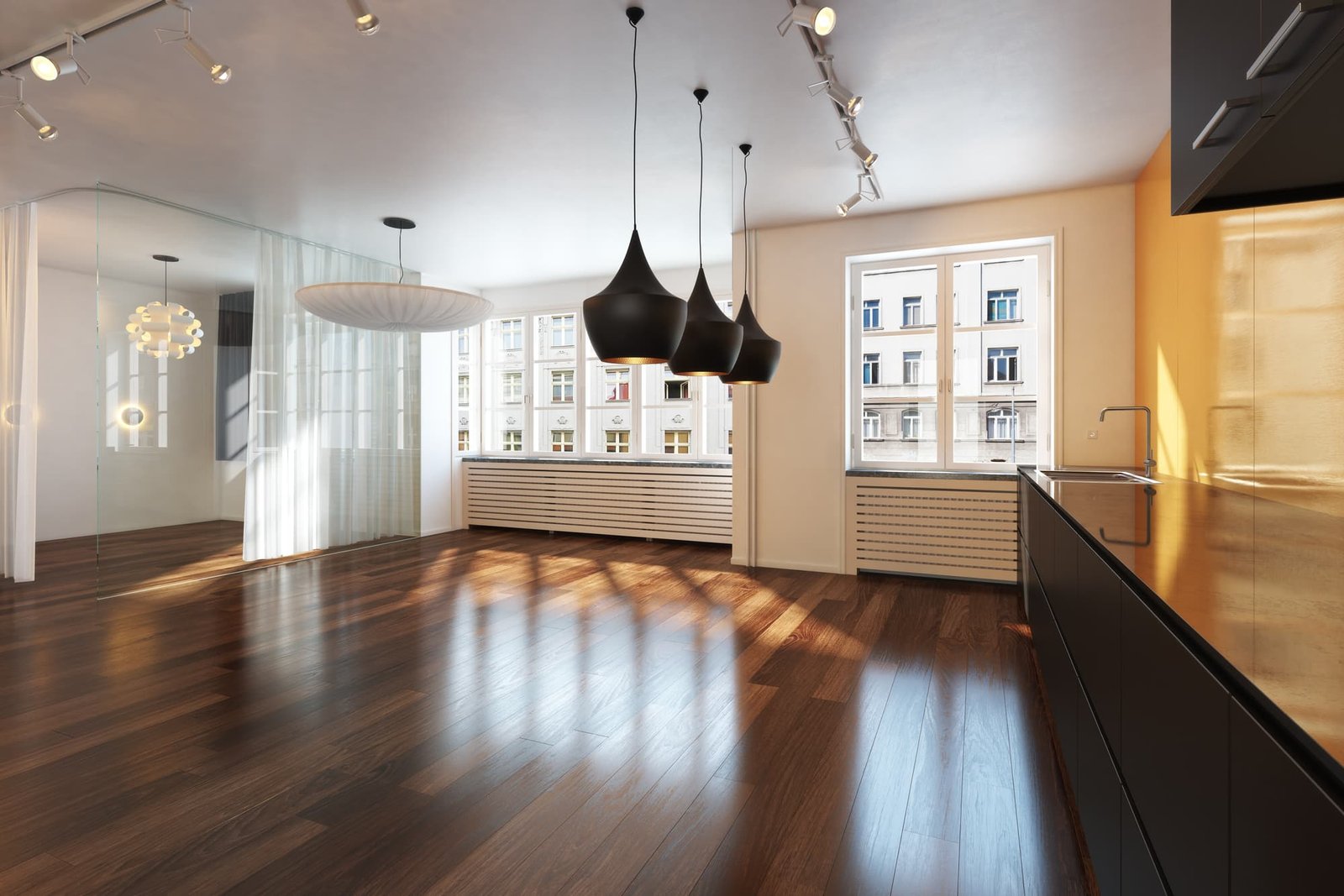 Ideas for your flooring renovation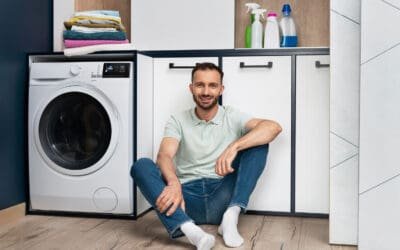 Transforming your basement into a functional laundry room is a practical and space-saving solution for many homeowners. In this guide, we'll take...
read more
Ottawa Home Pros offers flooring services in the Ottawa area.
Give our Ottawa general contractors a chance to earn your trust and your business.
Call us today at (613) 288-9145 for your renovation project.