Fireplace Renovations Ottawa
Ottawa Home Pros can ensure your fireplace will be the most beautiful, functional and efficient feature of your home. We offer high-quality service with creative solutions providing the best results in a minimal time.
A fireplace is a structure in the house to provide your home with warmth and comfort. But like all other structures in a house, it is susceptible to breakage and deterioration. Repairing or restoring a fireplace might not be easy, but it is not impossible, and it definitely worth it, especially in Canada.
Building a new or renovating your fireplace is an excellent way of making it into a customized part of the house that can print your home's personality in a greatly functional feature. Ottawa Home Pros can guide you through all the challenges of a fireplace renovation and all the options available, from design to functionality. 
We can list many benefits of a fireplace renovation.
You can use your fireplace as a focal point to your home's design, improving the aesthetics of your home and using the fireplace as a feature to modernize the room's appearance. It can change a lot aesthetically without any other big changes. Other than the visuals, a fireplace renovation improves the house's energy efficiency. This type of renovation can increase efficiency from 10% to up to 70%. This is an investment that gives you a financial return as it will help you reduce heating costs. You can convert your fireplace from wood into a gas fireplace, for example, which will improve its functionality as it is more convenient and easier to manage. Not to mention that an updated fireplace will increase safety at home. 
If you want to know more about fireplace renovations or talk about your projects, contact us and talk to one of our renovation experts.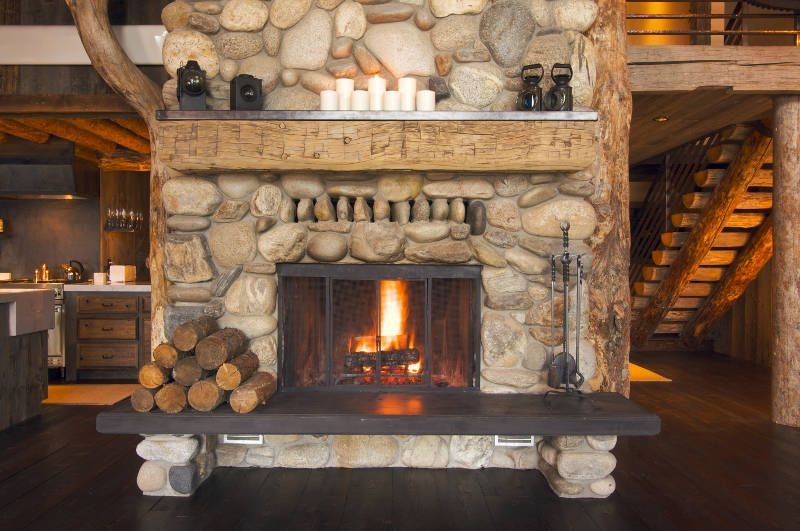 Ideas for your Fireplace Renovation
When renovating you, the choices you make for flooring and wall materials can dramatically impact the overall aesthetics and functionality of the...
read more
Ottawa Home Pros offers all types of fireplace renovation services in Ottawa.
Give our Ottawa general contractors a chance to earn your trust and your business.
Call us today at (613) 288-9145 for your next fireplace renovation project.