A ceiling renovation is a project that needs to be quickly taken care of. Ottawa Home Pros deliver fast and high-quality results at competitive and fair rates. Talk to one of our experts about your project. Contact us at (613) 288-9145.
Updating an old ceiling is a project that requires a lot of expertise, but it does not need to be a burden. Ottawa Home Pros offers creative solutions for ceiling renovations. Whether you need to renovate it because it is in need of substantial repair or you want to give your ceiling more style and appeal, we have the right contractors to plan, design and finish your project.
Before renovating the ceiling, there are a few things that need to be checked and repaired. First of all, any problems like leaks and electrical issues need to be fixed. The professional will also need to check if your home has moisture and mould issues. If that is the case, the mould should be removed, and you should make sure your ceiling and roof are insulated so it won't happen again. After those problems are handled, we can go to the fun part.
With our team of interior design professionals and ceiling contractors, you will be able to plan your new ceiling project to fit your home's style perfectly. There are many details and decorative elements you can choose to add character to your ceiling. You can use new lighting fixtures to increase the area's functionality or even use the lights to add a charming atmosphere. You can install crown moulding to add an elegant trim. You can also choose different materials to finish it and add a unique feature to the ceiling. There is a range of options for your ceiling renovation, and our professionals will be glad to guide you through all of them.
Whether your ceiling requires a thorough repair or you want to change its style, Ottawa Home Pros is the right company to help you. There is no job too big for us.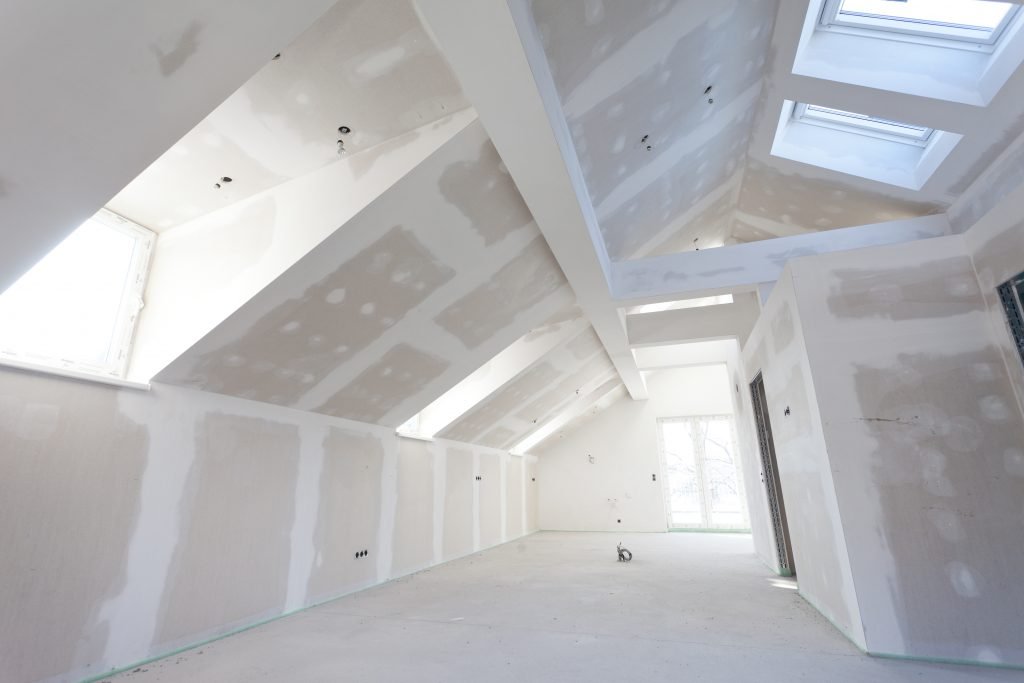 Ideas for your ceiling renovation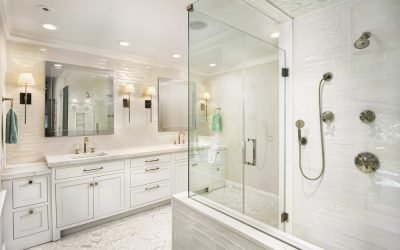 When it comes to renovations, avoiding mistakes is as important as knowing what you should do. Bathroom renovation is not an exception to that. If...
read more
Ottawa Home Pros offers ceiling renovation services in the Ottawa area.
Give our Ottawa general contractors a chance to earn your trust and your business.
Call us today at (613) 288-9145 for your renovation project.