Bedroom Renovation Services
It might not seem like it, but closet doors can have a significant impact on your room's aesthetic. If your old closets are in good overall shape, but the doors are not looking very good, maybe a closet door upgrade is a good idea. You don't need to get rid of good closets just because they don't look good on the outside. Get in touch with us to talk about your project at (613) 288-9145. We will be happy to answer all of your questions and give you a free quote. 
You can choose from a range of different styles to find which closet door fits your room's design better and dramatically change the way your room looks with a small project. At Ottawa Home Pros, we can help you design a beautiful space using your closet doors as a focal point. To help you kick start your closet door upgrade project, here are some tips for choosing your new closet doors.
Think of the layout and size of your room;

Avoid blocking existing access doors;

Consider the style of your home or the style you want to achieve;

Consider other elements of the room when choosing material, colour, texture and other characteristics of the new closet doors;

Get custom-made closet doors.
Ottawa Home Pros have many years of experience in all types of home renovations in Ottawa. We are a team of skilled and trained professionals ready to help you from planning and designing to completion.
Ideas for your Closet Door Upgrades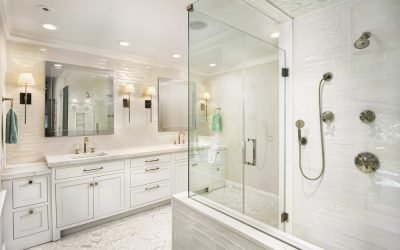 When it comes to renovations, avoiding mistakes is as important as knowing what you should do. Bathroom renovation is not an exception to that. If...
read more
Ottawa Home Pros offers renovation services in the Ottawa area.
Give our Ottawa general contractors a chance to earn your trust and your business.
Call us today at (613) 288-9145 for your closet door upgrade project.