Bay/bow Windows
additions or removal
Bay and bow windows are very popular and have become an iconic window design. Both types of windows project from the wall, add a lot of style and personality to your home and increase curb appeal. 
Bay windows are composed of a picture window and two other smaller windows on the sides, forming a sharp and geometric shape. 
On the other hand, bow windows have four or more windows of the same size. This type of window curves out from the wall slightly. 
When you decide to add a bay or bow window, you will automatically add charm to your home. These windows provide a lot of natural light, make the room look bigger and become a focal point in any room. With a bay or bow window addition, you can also add a lovely window seat or a storage space. 
If you already have a bay or a bow window and want to remove them, Ottawa Home Pros can also help. This is one of those projects that can have a catastrophic result in case it is not done correctly, so we strongly advise you to contact us as we have many years of experience and the right tools to work on the removal. Other than that, these windows are very heavy, which can cause physical injuries if homeowners with no experience try to perform the removal themselves.
Ottawa Home Pros can make it happen whether you are planning a bay/bow window addition or removal. We have a team of expert contractors ready to work on your project. 
Ideas for your bay and bow windows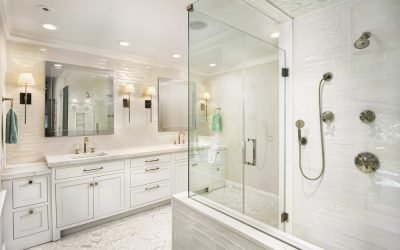 When it comes to renovations, avoiding mistakes is as important as knowing what you should do. Bathroom renovation is not an exception to that. If...
read more
Ottawa Home Pros offers window services in the Ottawa area.
Give our Ottawa general contractors a chance to earn your trust and your business.
Call us today at (613) 288-9145 for your renovation project.