Attics are often overlooked, but a renovation can turn your attic into a great living space and add square footage to your home. Ottawa Home Pros can turn your attic into whatever you want. There is no job too big for us. Contact us at (613) 288-9145 and talk to one of our representatives.
We often picture attics as dusted and even scary places because of how they are portraited in movies. But attics have a lot of potential to become fantastic living areas with extra space. 
If your attic has the ideal properties for a renovation, it is possible to increase the functionality of your home. You can build a home office, an extra bedroom, a family room, a recreation room or just a finished area for storage.
At Ottawa Home Pros, we have trained professionals that will help you from the beginning to the end of the project and advise you on all the possibilities for your new attic. 
Our professionals will plan, design and complete the project delivering your dream attic with excellent service, competitive prices and fast conclusion. You will be surprised by how much extra square footage an attic renovation can add to your home and how many possible changes we can make. Count on Ottawa Home Pros to make your renovation wishes come true!
Ideas for your attic renovation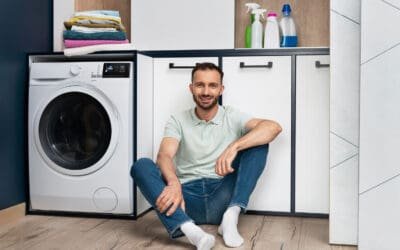 Transforming your basement into a functional laundry room is a practical and space-saving solution for many homeowners. In this guide, we'll take...
read more
Ottawa Home Pros offers attic renovation/remodel services in the Ottawa area.
Give our Ottawa general contractors a chance to earn your trust and your business.
Call us today at (613) 288-9145 for your renovation project.