Whether it's the growing needs of a family, a new home office requirement, or simply the desire for more living space, home additions are an excellent way to enhance the functionality and value of your property. Ottawa, with its unique architectural charm and varied seasons, offers its own set of considerations when planning an addition. Here's how to ensure your home expansion in Canada's capital is both practical and aesthetically pleasing.
Understanding Zoning and Regulations
Before diving into designs, familiarize yourself with the local bylaws.
– Ottawa's Zoning Bylaws: Ensure your addition plans align with local regulations concerning height, setback, and more.
– Permit Requirements: Always secure necessary permits to avoid future legal complications.
Staying compliant is paramount. Begin with thorough research and perhaps even consult a local expert.
Harmonize with Existing Architecture
Your addition should feel like a natural extension of your home.
– **Matching Exteriors:** Use similar or complementary materials to ensure a seamless blend.
– **Consistent Rooflines:** Ensure the new structure flows with the existing roof design.
A harmonious design preserves the charm of your home while providing additional space.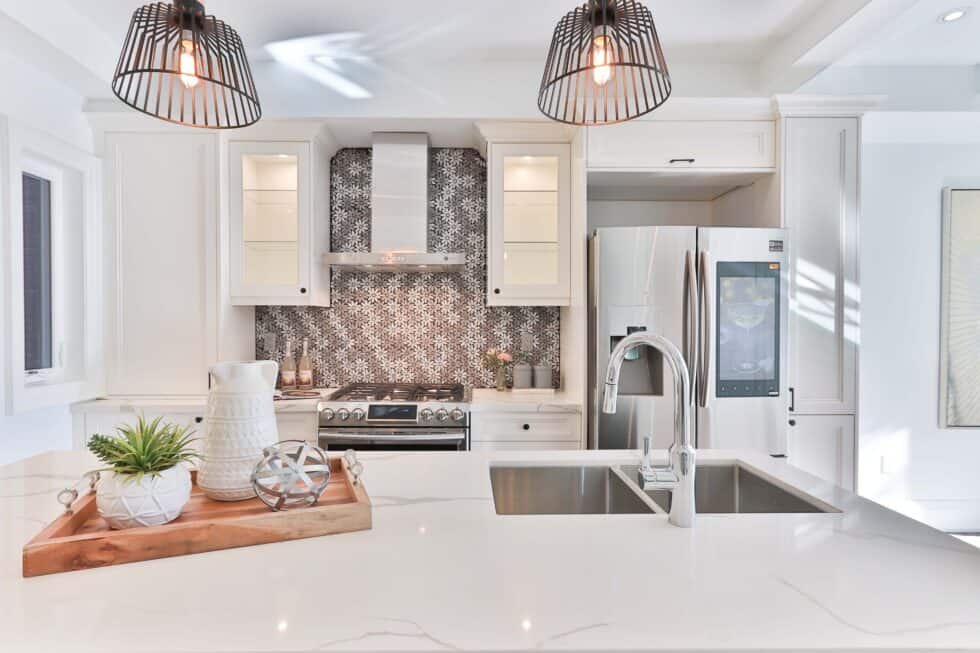 Efficient Use of Space
The goal is to maximize space without compromising on aesthetics.
– Open Floor Plans: This design can make spaces feel larger and more connected.
– Built-in Storage: Consider incorporating shelves, cupboards, or storage nooks to reduce clutter.
Strategic planning ensures every square foot is put to effective use.
Prioritize Natural Light
Given Ottawa's diverse seasons, lighting plays a significant role in any addition.
– Skylights: A wonderful way to usher in sunlight, especially during the shorter winter days.
– Large Windows: These not only provide light but also offer scenic views of Ottawa's beautiful landscapes.
Natural light amplifies the beauty of space, making it feel airy and welcoming.
Insulation and Heating
With Ottawa's chilly winters, ensuring your addition is warm is essential.
– Quality Insulation: Opt for high-grade materials to keep the cold out and reduce heating bills.
– Heating Solutions: Consider underfloor heating or integrating the addition into the home's existing HVAC system.
A well-insulated space ensures comfort year-round, especially during those cold Ottawa winters.
Plan for Future Needs
While you might have immediate requirements, think long-term.
– Versatile Spaces: Design rooms that can easily transition, for example, from a nursery to an office.
– Eco-friendly Solutions: Consider energy-efficient appliances or solar panel integrations for future savings.
Future-proofing your design ensures the addition remains relevant and valuable over the years.
Embarking on a home addition project in Ottawa, or anywhere for that matter, requires careful planning and foresight. While immediate needs might be the driving force, considering future requirements, local regulations, and the aesthetic harmony of the addition with the existing structure can make all the difference. With these tips in hand, you're well on your way to creating a space that's not only functional but also a natural extension of your beloved home.