Moving stairs is not an easy job, much less a job you should do with a shady contractor. That is why Ottawa Home Pros is available to answer all of your questions and provide you all the support you need from design to completion. We offer complete service in stairs renovations. Count on us to move your staircase! Contact us on (613) 288-9145 and talk to one of our representatives.
If you are renovating your home and want to use your floor space better, maybe moving your staircase could be an option. Moving your stairs from one place to another is difficult, but with Ottawa Home Pros, it is a possible task. Of course, there are many essential things to pay attention to, so a reliable contractor is vital in a project like this.
The type of work will depend on the reason why you want to move your staircase. For example, if you're going to move it for aesthetic reasons or functionality and practicality. It is possible to move the stairs, reverse their direction, change the type of stairs (spiral stairs, for example, can help with increasing usable space on the floor level). Our professionals can guide you through the options. After you decide what you want, it is necessary to think about a number of essential things. First of all, it is essential to follow the building codes, so our experienced contractors will help you understand the rules and the bureaucracies involved in a renovation like this.
After that, we can start working on your project!
The practical work will begin with choosing the new location, removing the flooring, and cutting the space. After that, we will build the new stairs, remove the old ones and fill space where the old stairs were. All that, ensuring your and your family's safety.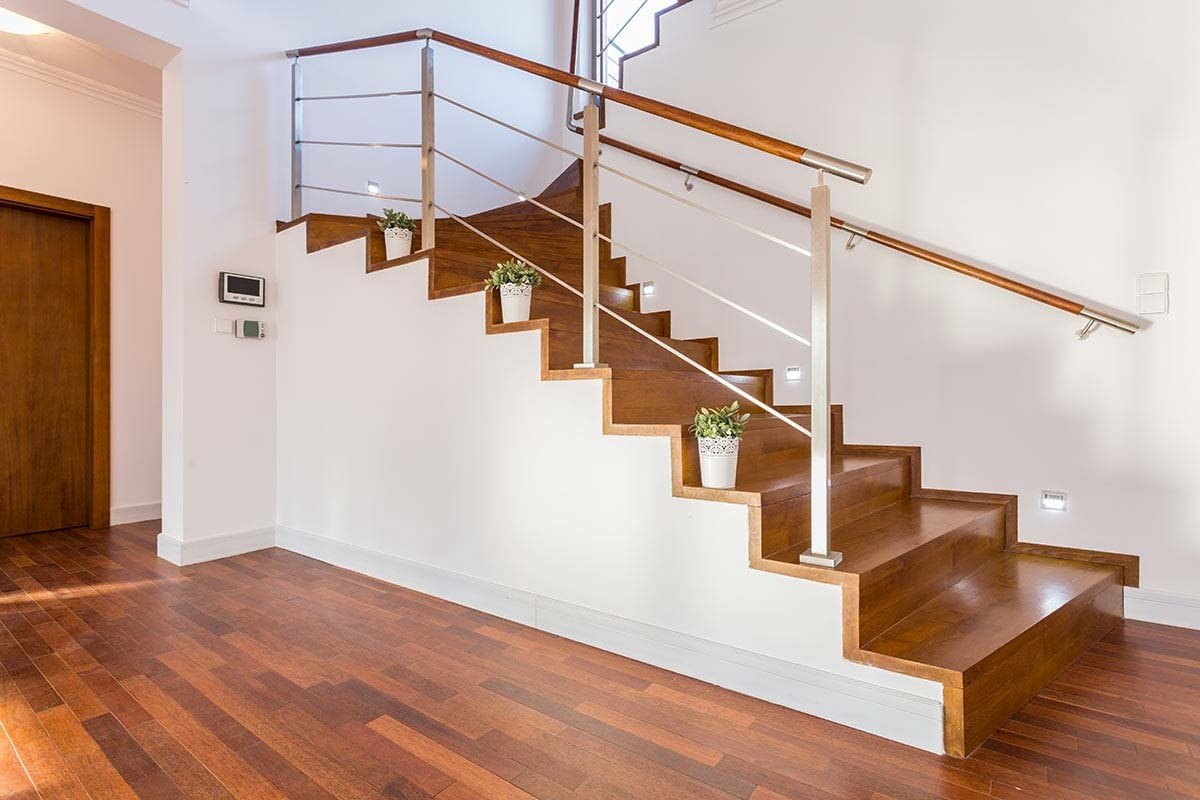 Ideas for your Stairs Renovation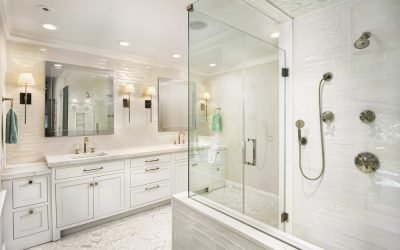 When it comes to renovations, avoiding mistakes is as important as knowing what you should do. Bathroom renovation is not an exception to that. If...
read more
Ottawa Home Pros offers moving stairs services in the Ottawa area.
Give our Ottawa general contractors a chance to earn your trust and your business.
Call us today at (613) 288-9145 for your moving stairs project.